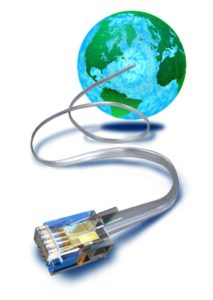 When it comes to broadband and internet penetration in Pakistan, we are looking at a market which is largely uncapped and has room for phenomenal growth. Referring to one of our earlier blog posts, Pakistan crossed 1 million subscribers by the end of 2010.
With every passing day, we are seeing improvements in the way localized content and services are popping up on the internet. We are witnessing the a sense of realization among the urban populace regarding how broadband has revolutionized the world.
For that and much more, SmartChoice.Pk is here to prepare you for the broadband revolution in Pakistan. With us, you will know the best broadband deals in your locality. With us, you will have all what it takes to make an informed decision with respect to the download speeds you will need, the monthly bandwidth you will require and a whole lot more – all keeping your monthly budget in mind.
Stay tuned to SmartChoice.Pk – Smart Broadband Choice for Smart People!