5G Wireless technology (5th generation) will be the next big thing to hit the telecommunications market. The proposed chip design was put up by Qualcomm in October 2016, and will have a bandwidth higher than the current 4G/IMT Long Term Evolution (ELT) level standards.
Want a Better Internet Connection? Compare Broadband Options Today
5G technologies also have massive machine communications, lower latency levels and battery consumption. Samsung recently announced that it is the first to have developed technology that would offer 5G Services to its subscribers, which means that it will offer data transmission speeds of tens of gigabytes.  
About 5G, the CEO of QUALCOMM writes that 'everything we've invented, everything we've transformed, and every hurdle we've overcome has built the foundation for the limitless opportunities that 5G will open up.'
PTA unveils plans to test 5G in Pakistan
As the World prepares to test out this technology, Pakistan is not to be left behind. The Minister of Information Technology, Anusha Rehman spoke that Pakistan will be the first country to test out 5G technologies in South Asia. This will contribute towards the development of the 5th generation wireless systems.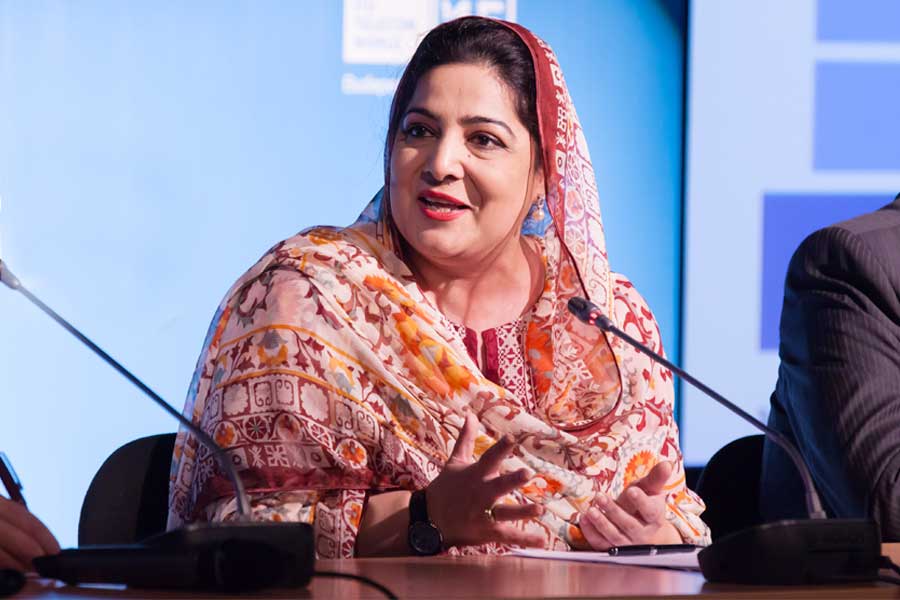 While sharing information about the Ministry's future projects, Ms. Rehman spoke that it is working towards making a digital Pakistan. 'Digital economy through IT, freelance, start-ups, e-commerce and mobile apps are the future.' This press briefing took place on Tuesday at the Information Technology (ICT) Awards ceremony that was organized by the Chamber of Commerce and Industry in Rawalpindi (RCCI).
Speaking to Jang News, the Chairman of PTA, Prof. Syed Ismail Shah said that a study group had been organized that would test the appropriate bandwidth of the 5G technology for Pakistan. This group comprises of trained telecommunications professionals and includes the Director General Strategic Development. The group will further the agenda of the Pakistani Telecommunications Industry and the initial assessment report will be submitted next month. The ministry also aims to hold a 3G/4G auction soon that will roll out the cellular technology to five major cities.
How 5G going to help Pakistan?
5G will improve the service standards for cellular and broadband users in Pakistan. With increased bandwidth and data transmission speeds, the Internet services are expected to improve. If successful, it could be impactful for both home based and business owners of Internet services, and could mean that several GBs of data can be transmitted over seconds. With cost effective and power optimized technology, users would be able to connect intelligently through the Internet of Things (interlinking of various hardware portals and devices through wireless network connections).
Through a single wireless sensor, it would be possible to make hundreds of thousand of connections and several users on a single office floor would be able to send or receive a GB per second. This forthcoming development could also mean improved coverage and signaling efficiency for more users. 5G will be more than a technology; it will be an invisible ecosystem capable of linking millions of users, overhauling business policies and deals, whilst blurring geographical and cultural boundaries.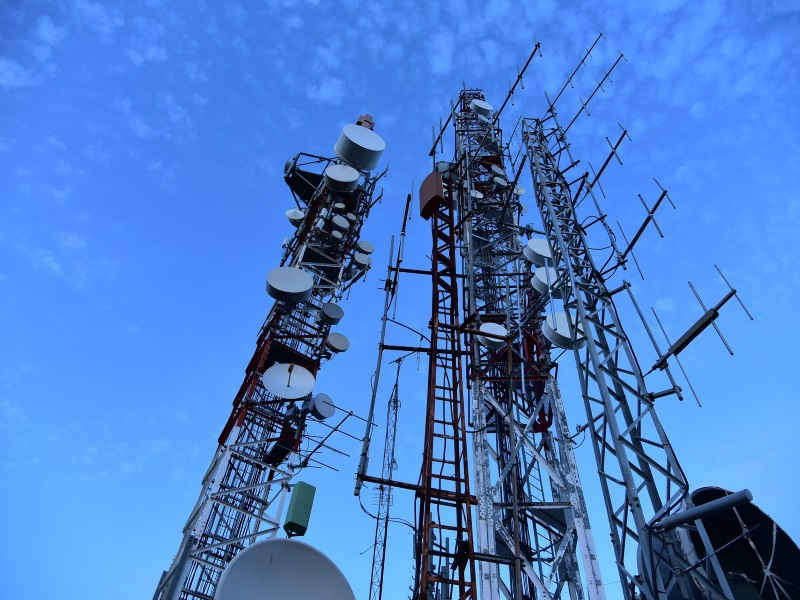 It will provide seamless and uninterrupted connectivity simultaneously. It is expected to enhance the way we see and approach our World. The average user will be able to participate in a cloud-based exchange of data, which is built upon the transmission of wireless waves and where 'connectivity is like air, ubiquitous and ever present.'
Pakistan has defeated India, its major rival by being the first to test out 5G in the South Asian region. But even in isolation from this competitive environment, this development presents positive prospects for the Pakistani economy and telecommunications industry.
Pakistan has recently won the GSMA award and it was ranked no. 3 in the list of the best telecommunications and cellular services providers in the World. The IT market has a share of $3 billion in Pakistan. The broadband penetration in the country has jumped up to 27%, a whopping increase from 3% in 2014.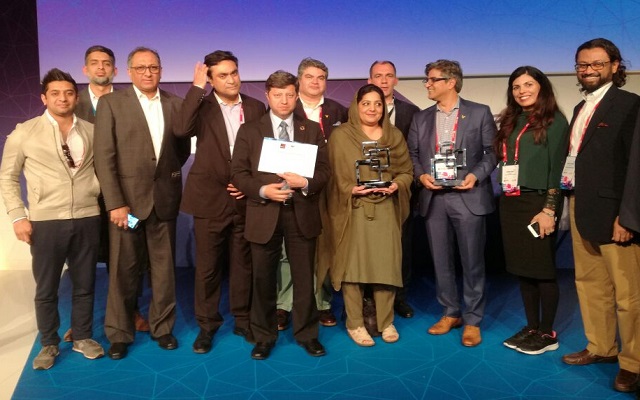 The freelancing industry has a hundred million dollar budget, which is expected to rise up to more than a billion dollar. In this optimistic situation, 5G technologies are expected to flourish and increase revenue and growth rates of the telecommunications industry. It could mean a world of potential growth for business, and expansion of national income, which would supplement the growth of the country on the international scale, and improve the telecommunications services being provided throughout its geographical boundary.
In short, due to this initiative Pakistan will be ready to receive the 5th generation services along with the rest of the World, and it will play a supplementary part in the evolution and testing of 5G services. 5G will lead the global economy, and change our relationship with each other and the environment.
We are now living in the World where virtual and physical reality has merged through simulation, and in such an environment there is an ongoing need for better telecommunication. This endorses the country's position worldwide, and strategically improves the circumstances of Internet users in Pakistan, allowing them better connectivity, and better opportunities for growth.