If you are the fortunate owner of an all-time classic car like a 1965 Ford Mustang or a 1955 Chevrolet Cameo, it is highly advisable to get this wonderful vehicle insured. Such vintage cars are usually insured under what is known as classic or vintage car insurance. This is different from the traditional car insurance policies. The basic concept is that, unlike usual cars, classic cars usually appreciate the older they are.
Classic Car Insurance
Classic car insurance varies in definition from insurance company to company. Considering how limited the market is, such cars are rare in Pakistan.  Classic cars can be old car models considered classics by enthusiasts, but the definition also includes antique pickup trucks, vintage muscle cars, and popular head turners like the Volkswagen Beetle.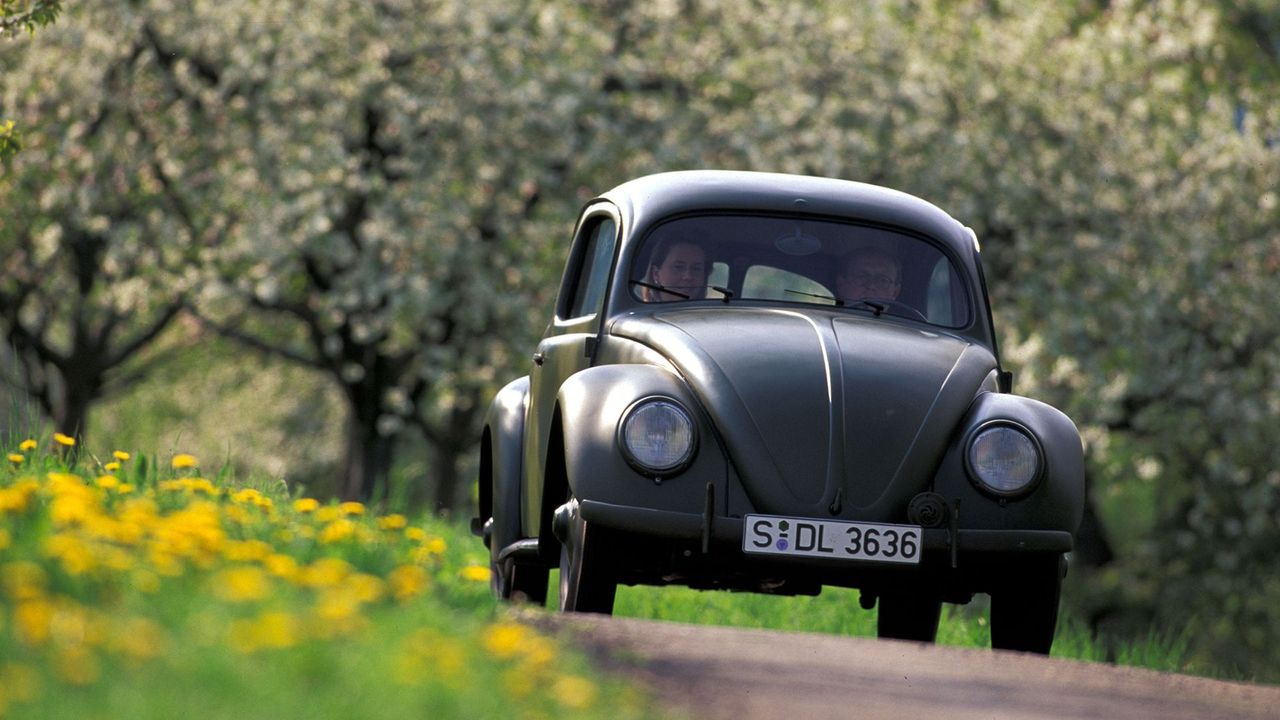 The definition of a "classic car" will change depending on which company you ask. Common criteria are as follows:
Classic Car: A motor vehicle that is 10 or more years old and is a rarity or of historic interest, which has been restored, maintained, or preserved by classic automobile hobbyists.
Antique Automobile: A motor vehicle that is 25 or more years old and has been restored, maintained, or preserved by antique automobile hobbyists.
Replica: A reproduction of an antique or classic automobile. A motor vehicle 25 or more years old is considered an antique.
The bottom line is that the definition of a classic car and other types of cars will vary by insurance company. It's a good idea to discuss your specific car with your insurance agent to find out what type of coverage your vehicle needs.
What Types of Cars are Covered by Classic Car Insurance?
 Classic car insurance can cover a wide range of vehicles, depending on the insurance company. Here are some types of vehicles that might be eligible for classic car insurance:
Antique cars
Classic cars
Classic military vehicles
Classic tractors
Custom and Exotic cars
Kit cars and replicas
Modified vehicles, like hot rods, tuners, and lowriders
Motorcycles and scooters
Muscle cars
Race cars
Cars Excluded from Classic Car Insurance
While classic car insurance can include a wide variety of cars, how these cars are used is a key factor for car insurance companies for determining coverage.
Classic car insurance usually has a "limited use" criteria.  This means you will be driving the car only for specific activities, like exhibitions, parades, and classic car club activities. Some classic car insurance policies may allow you to occasionally use the car for other activities, like pleasure drives. If you are or intend to use it on a daily basis, like commuting to work, it will probably not be covered by a classic car insurance policy.
What Does Classic Car Insurance Cover?
Classic car insurance policies usually offer coverage types similar to a personal auto insurance policy:
Liability auto insurance. This pays for damage and injuries you cause to others.
Collision and comprehensive insurance. Together, collision and comprehensive insurance cover a wide range of problems, such as car accident damage to your car, auto theft, vandalism, collisions with animals, fire, flood, hail, falling objects, and riots.
Uninsured motorist coverage. This coverage pays for your medical bills if someone without insurance crashes into you.
In addition to the standard coverage types, classic car insurance also has some optional coverage types that you can tailor according to your needs:
Cherished salvage coverage. If your classic vehicle is damaged by a problem that's covered by the policy (like a car accident or flood), you will still have the right to keep the salvaged car AND receive a payout from the car insurance company (minus your deductible).
Spare parts and automotive tools coverage. This covers spare parts and personal tools used to maintain or restore your classic car. Some auto insurance companies might cover spare parts even if they are not intended for the vehicle on the policy.
Disabled vehicle coverage. This insurance type might include coverage for roadside assistance, which typically pays for towing and delivery of items like fuel or oil.
Vintage Car Memorabilia Coverage. This coverage pays for certain collectible items, such as hood ornaments, vintage license plates, gas pumps and station displays, automotive literature, and other types of items.
Roadside Assistance Insurance for Classic Cars
If your classic car breaks down, roadside assistance insurance can be invaluable. This coverage helps with a host of problems, like a tow truck for mechanical breakdowns, flat tires, locksmiths if you are locked out, and fuel delivery if you run out of gas.
You can typically add roadside assistance insurance as an optional coverage, depending on your auto insurance company.
What If My Classic Car Is Totaled?
If your vintage car is totaled by a problem covered by the policy, like a car accident, fire, or flood, you can file a claim with the car insurance company. Because classic cars are not depreciated like normal cars, you should be aware of your policy's payout options.
Most vintage car policies use what is called the Agreed Value. This is the amount you and your car insurance company agree on at the time of buying the policy for the value of the vehicle. This is the amount the insurance company will pay if your car is totaled (minus the deductible amount). You might base the agreed value on appraisals, photos, and other documentation. If you feel that your car has appreciated, you can change the agreed value amount at the time of policy renewals.
Stated Value is the amount that is "stated" when you take out your classic car insurance policy. You'll tell your insurer what the car is worth (with documentation) and your car will be insured for that amount. However, if your car is totaled, your car insurance company can choose to pay you either the stated value or the actual cash value of the vehicle, whichever is less.
If you own a classic or collector vehicle that maintains or increases in value, the agreed value is the better choice. You'll have a guarantee that you can recoup your financial loss if the car is totaled.