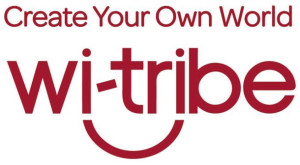 Wi-tribe is Pakistan's premier wireless broadband internet provider offering instant connectivity with fully customized plug 'n' play devices. Wi-tribe is the fastest growing broadband operator in Pakistan, successfully delivering high speed internet to customers in all its cities of operation. Wi-tribe is so confident customers will love its products that it offers a 3 day Money Back Guarantee to all customers – no hidden gimmicks and no strings attached.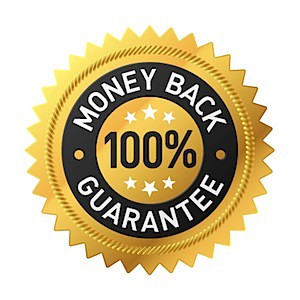 A money back guarantee, also known as a satisfaction guarantee is essentially a simple guarantee that, if a buyer is not satisfied with a product or service, a refund will be made.
Customers love guarantees as much as they cherish discounts. Making a purchase usually involves a certain amount of anxiety. It is natural to run through the risks and weigh them against your potential post-purchase happiness. A guarantee reduces the potential for an unwanted outcome for a bit more peace of mind. Guarantees help build trust. With a guarantee, customers feel confident that they won't be stuck with their purchase. And the very act of offering a strong guarantee lets customers know the company really believes the product is worth its asking price. After all, with a promise as strong as a 3 day Money Back Guarantee, the company really must believe that they have the best products ever, right?
Why Wi-tribe offers this money back guarantee? Because they are confident in their products and services. They know that word of mouth is the best way to spread the word about any product, and they want their customers to be so satisfied that they tell their friends and family about Wi-tribe.
Wi-tribe truly wants the customers to be fully satisfied with their purchases, even if that means refunding the order. The money back guarantee enables the customer to evaluate Wi-tribe packages and products at maximum, without assuming any financial risk.
How Wi-tribe Money Back Guarantee works?
Customers purchasing any Wi-tribe product including basic, student, family and unlimited packages for both Wimax and USB dongle (check list of packages here), have 3 days to try and test the products. If customers feel that the product does not meet their expectations either due to its capacity, coverage, performance or simply because they don't want it, they can get their money back by returning the device – no questions asked.
To return the device, customers have to visit the nearest Wi-tribe customer care center or franchise store from where they have purchased the package. Security deposit is also refundable upon return of the device and disconnection of the package. The device, together with any accessories, must be in its original undamaged condition.
If you have not used Wi-tribe broadband yet, this is the time to give it a try (check Wi-tribe internet packages here). The 3 day Money Back Guarantee provides an assurance that you will get your money back if you are not satisfied. However, chances are that you will be hooked with the service like other dedicated subscribers that enjoy Wi-tribe broadband internet, day in and day out.