Early age is the best time to enroot and boost good as well as bad habits of living  in the kids. Just like many other things, finance management is also an important skill we must teach our kids in their early life. If the kids are left to spend money aggressively they will surely face a number of issues in their life later. Thus teaching kids some practical money management skills is of great importance.  By teaching these skills to your kids, you will be helping them to save money and earn long-run benefits in their life.
Remember it is never too early to teach kids about finance management. It is a necessary part of the life.
1. Their Wants & Needs with Candies & Choco: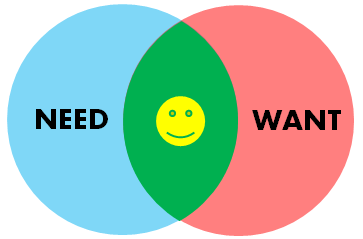 Which of the kids is not fond of eating popcorns, M&M or juices? The technology has tailored the minds of kids well and they are aware of what they need in their life since early ages. Use these desires to develop a sense of responsibility towards wishing. Explain the kids about the difference between the needs and the desires. Teach them that need is something necessary for life or survival while want is something that is pleasing to have but is not a must. Wants are not necessary for survival and we must learn to compromise on our desires about minors things. Developing their understanding for the two and enabling them to control their will can help you make them a better human with better control on them.
2. The Weekend Plans: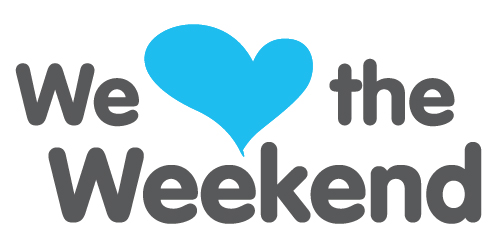 What are the costs and benefits of a weekend plan? Being a grown up individual you might have a clear idea of the matter, but do your kids know? Let them make such decisions. Let them decide if they should go to the park on the weekend or play with their toys and spend some time with the family. Explain them the costs and benefits of each alternative and present them with the examples of their decision and outcomes.
3. Comparison Shopping & Budgeting: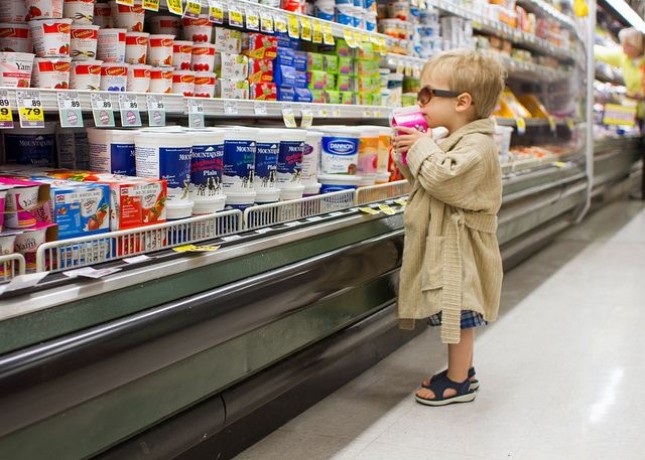 It's common that your kids will accompany you to the grocery store. Do not waste this time in scolding them for being too much naughty. Let them explore and share the concept of budgeting and comparison shopping.
You can take your kids to the grocery store and ask them to pick some minor grocery items in a given amount of money. Let them decide which product they must select from the shelve and let them complete the transaction on their own. Later on, you can discuss the shopping decision of the kids and guide them if they have done it right or they can still find some better option that is economical.
At the same time important is to teach kids, the concept of comparison shopping. You can assign the kids with a specific amount of money and ask them to shop in a way to make get most items in the limited amount of money.
4. Focus on Priorities: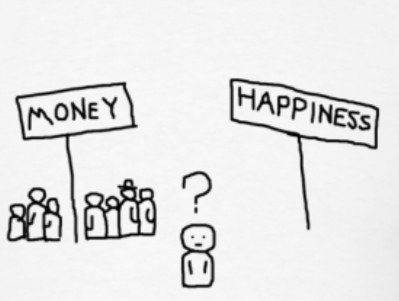 Money is just a tool and it can't and should not be taken as a cause of happiness. It is important for us to know the fact and to teach it to our kids as well. It is important to teach kids that money is meant to meet the end of life and is not the aim of life. Also, they must learn that money cannot earn you love or any other intangible leisures of life, love, family and values.  At the same time money does not guarantee happiness in life.
Assist them to understand the value of sharing, caring and recycling, for themselves and for their surrounding (both people and ecosystem). It will help them develop and maintain a healthy relationship with the money. if not, unfortunately, money will be controlling them for rest of their lives.
5. Importance of Personal Information: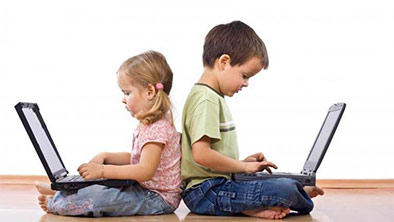 We are living in the technological world. The securities are extreme and so do the threats of security breaches. Although as an adult you may have a clear idea of the importance of privacy of your personal information, important is to teach this to your kids at an early age. Guide them how to protect themselves and how and in what conditions they must share their personal information with any person, known or unknown, other than parents.
kids are quick learners and learn very easily about everything, make sure that being a parent you are doing your best to teach the kids with the importance of their security and the value of everything they have in their life. They must also learn to keep a balance of things in their life and must look after their priorities. Taught well today, the skills will help kids tomorrow, to become a better person for the society.