You have earned your degree and landed a dream job successfully and now you are ready to climb the corporate ladder by starting your own business. If so, you are doing a great job!
We have witnessed that startups businesses are growing well in Pakistan. Most of the startups in Pakistan are willing to work with the companies from different parts of the world. The reason is that the international clients are thought to be better paying and open up the doors of new opportunities for these businesses to grow well. For all the said reasons there are obviously a lot of people who are getting into the business and are digging up new opportunities to reach companies or clients out of Pakistan and grab more and more business.
When it comes to meet an international client the most important thing is to be prepared for a meeting. Meeting a client is very important time for any business person and the focus should be on generating maximum business from a client. Keeping in mind the importance of outcomes, preparing for a business meeting is a  critical matter.
However, when you are about to have an important meeting out of your country and to a place you are not familiar with, you need to be prepared for all the important matters. You need to be ready for the meeting in a way that when you board the flight you are equipped and prepared for all the expected and unexpected occasions.
For a new business person who is just about to have his first business trip abroad, keeping business traveler tips in mind is vital. No matter if you have not done much travelling in your life or you are more focused on your presentation to the clients rather than planning a smooth execution of your international travelling, here is a complete guide to help you in any case.
To help you deal with the process here is a precise checklist for your first business trip like a pro.
Things to Consider Before You Leave:
Pre-planning is important for every single step in a business. When you are dealing with a startup you need to be more careful about each step you take as this is a time when you must not risk your investment and make sure that the decision made is generating you some good results.
Even if it is not taking you to the profit side, it must also not lead you to some serious loss. As a known saying is "By failing to prepare you are actually preparing to fail" and the saying says it all. Thus preparation for a trip beforehand is important for a successful journey and by preparing we mean all that you need to check before you step out of your front gate.
Here are the things that you must consider in this regard:
1. Your Packing Checklist:
Being away from your home means that you will not be able to have access to everything that you are generally using. Do some detailed brainstorming, days before starting your preparation for the trip. Make a checklist of everything you may need during your trip. It may include; the toiletries, clothes and documents, and gadgets from your workplace.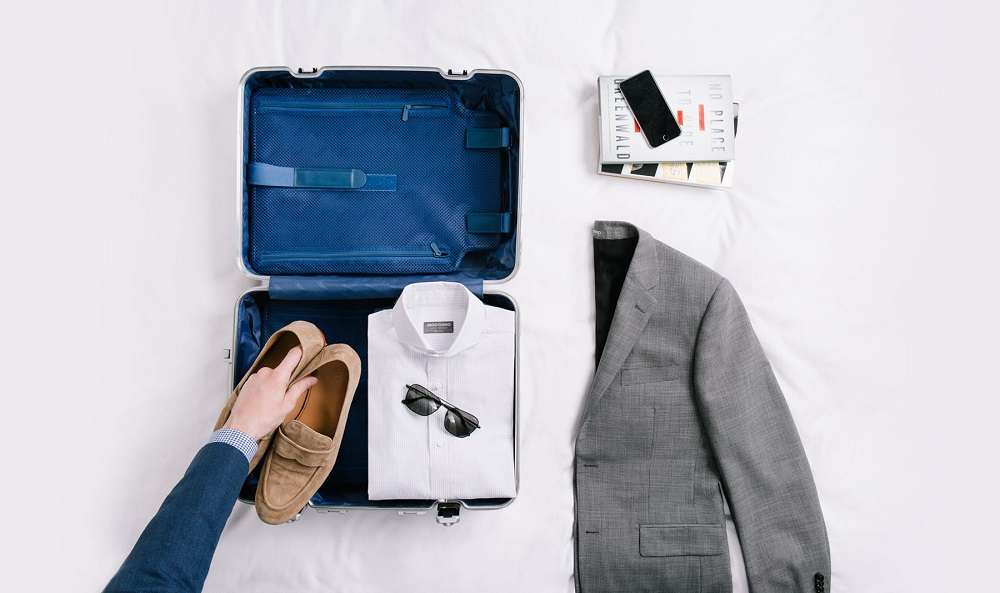 For a business trip, it is important to make a list of necessary document(s) that you will or may need during your meeting or business trip. You will surely not want to arrive at your meeting, miles away from your  country and realize that you forgot an important paper back at your office desk.
2. The Luggage:
Remember you are going to a business meeting and not a leisure trip. Carrying one or two nice pieces of suits is enough apart from some casual clothes that you may wear during the trip. Packing against suitcase with you will not be a good idea. Carrying a heavy luggage along with you, in a strange city, is something that will help you in no way. Keep things to minimal. It will help you stay away from the traveling and packing hassle.
3. Dress Accordingly:
Dressing up according to the demand of meeting and profession is important. Your suit-up will be the face of the business (or employer if you are presenting someone else) in the meeting. If your company does not have any specific dress code, you must get dressed as you do in the office or a bit better, if possible.
4. The Comfort of Shoes: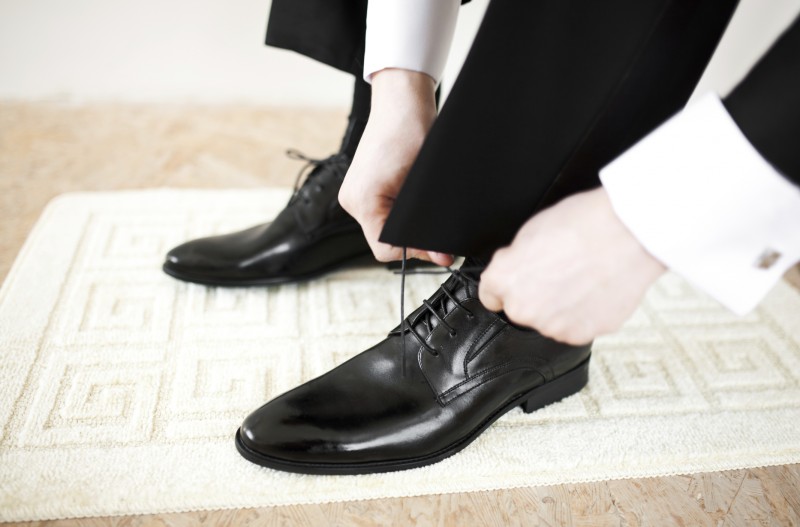 Although you will be travelling by plane, even then you will need a considerable amount of travelling by foot. Thus, important is to take care of your feet and make sure your shoes are comfortable for a long walk. At the same time, your shoes should look nice. Avoid using noisy shoes they leave a bad impression.
5. Your Business Cards:
Keeping your business cards handy is a must. It helps you to make good connections with people who are linked with your business circle directly or indirectly. Sharing your business card while parting away from the corporate connection is considered as a courtesy in the corporate world. If you are presenting your company on a trip and do not have a business card yet, ask your boss to get you one before you leave for the meeting.
6. Get a Note-Pad:
Although smart devices like smartphones or tablets are in trend these days and come handy in a number of the way but they cannot replace a pen and paper in case of an emergency. Also typing notes on these smart devices is something rude thus suggested is to bring a notepad with you and note important points in it.
7. All the Important Information:
It is vital to keep all the important information with you, throughout your visit. This list must include your flight details, the name and address of the hotel you are staying in other such details about your identity. You can keep all the detail in the note-taking application on your smart device. Better would be to keep a hard copy of all the information with you as well.  Remember keeping one such list with you while your business trip is important for your life.
8. Copy of Your Route and a Trustworthy Person:
Surely you should have someone who love you and a person whom you trust the most. And while they are concerned about your well-being, they should have an idea where you can probably be on your trip. By having an idea of where you can be, they can help you better. You can drop them the hotel and flight information to help them assist you in case of an emergency situation.
9. Your Own Travel Insurance Policy: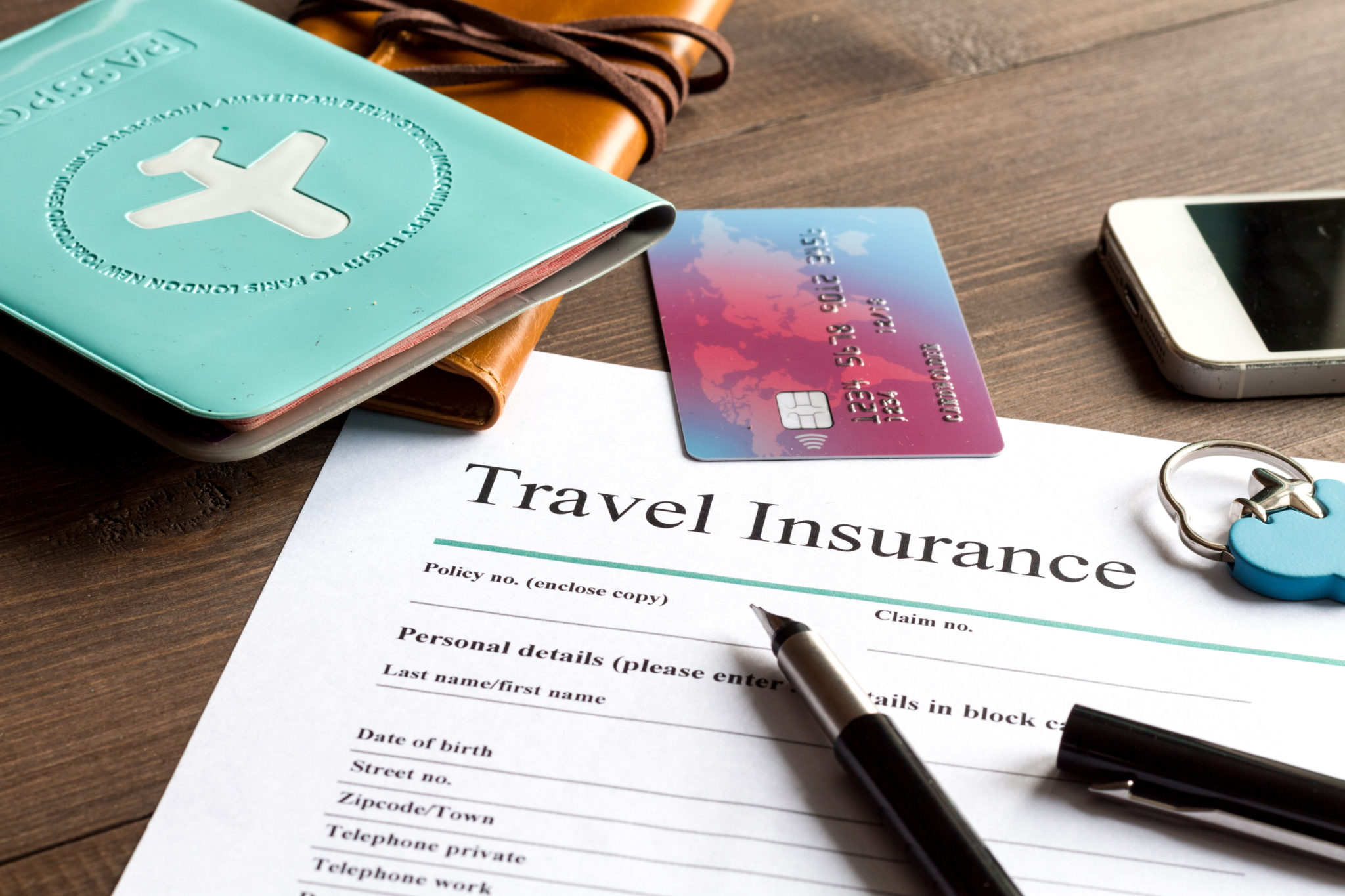 In many travelling visa the travel insurance policy is a must to have. A precise travel insurance policy helps to cover many different issues that one may encounter during the visit. A travel insurance policy helps to protect you in case you have had an accident, any sickness that is costing much, theft or robbery, loss of luggage or even death.  However important for you is to choose the travel policy carefully and make sure what services are offered by the policy supplier and what not. You can also review the comprehensive guide for travel insurance policy to know more about it.
10. Your Toiletries Bag:
Remember to pack all the necessary toiletries items that may include a shaving kit, Chapstick, and other body care products that one may use in their daily life. Carrying such things in big bottles can be a hassle. You can buy travel size packing to carry with you while moving out of town for few days. Keep the liquids in separate zip-top bags to avoid any damage to other products in case of a spill.
11. Arriving at the Airport: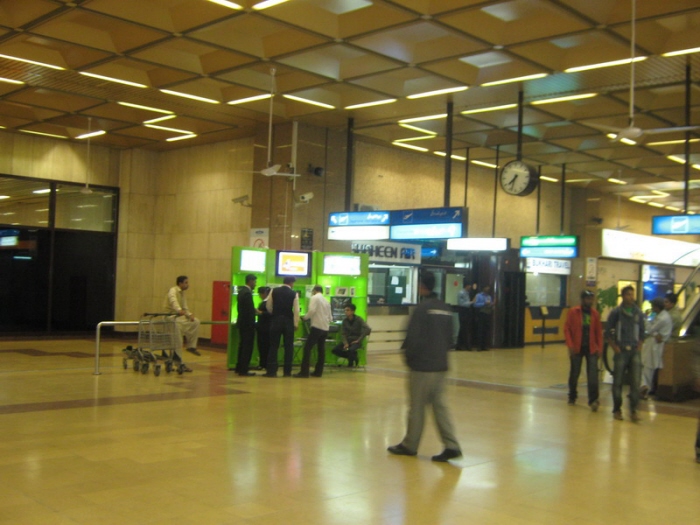 You must arrive at the airport, three hours prior your flight. You are not responsible if the flight is cancelled but if you missed the flight because you were late, you will be responsible. And for a business meeting, this is something not acceptable in any case. This is embarrassing and can get you in trouble as well. You can take some reading material with you for time pass at the airport, while your plane gets ready to board.
On Your Arrival:
Congo! You have  made it to your destination safely. Well, this was an easy part.
You are here for work and thus your first priority should be to get ready and shine at work. Here is how you can do that:
1. Hanging Up Your Clothes:
Suitcases are good for transportation but they are the best in wrinkling the clothes. First thing you should do while arriving at the hotel to unpack your clothes. Get the important one ironed (if necessary) and hang them in the assigned place in your hotel room. You can use the ironing board in your room to press them or you can ask the room service to do it for you. This way or that; bring them in good shape.
2. Eat Cheap:
If you are traveling alone and you do not accompany any of the team members, you must look for reasonable priced food. Five star restaurants can be a great idea to entertain the clients, but you must consider your pocket when you are eating alone. Look for economical meal and for a Muslim, must look for halal food if you are not in any Muslim country.
3. Brushing Up the Communication Skills:
Traveling for work means you will be meeting very important people. It means that you will be required to engage them in small talk. A social person will not have any issue in doing so but, if you are not a social person and prefer to stay alone, you may need to push yourself to get socialize and initiate a light discussion. Remember the more people you will impress the more are the chances to gain benefits from them.
4. Eat Healthy: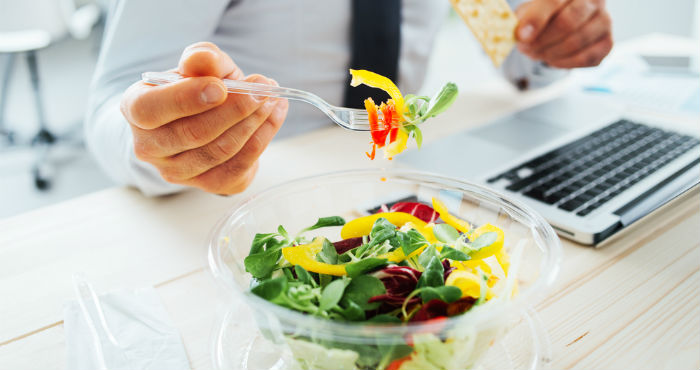 Every person knows what suits them the most and what not. They have a clear idea of what foods items can make them feel bad in stomach or can cause them any kind of infection. No matter if you are sitting with the client or eating alone; do not go for any such food item. You have spent thousands and you need to get things done before your flight back to Pakistan. In such a situation you cannot afford any loss of time due to health issues. So be careful about what you are eating during your trip.
5. Keeping Your Receipts:
If you are traveling on behalf of your company, you must keep the receipts with you. Some companies do refund you for the expenses you have made during the trip. This may include the receipts of hotel stay, food bought, taxi drives and others. However it will surely not include your personal expenses like shopping etc.
Have Fun!
Last but not the least, you must have fun. Although the business trips may seem the boring and more concerned thing to focus on, you must not forget to enjoy yourself. You will have plenty of time to have a view of the malls right at the corner of the road or the public park nearby. You are lucky if you have any old friend living in the city, you can make them a call and have a meeting with them. Even if not, you can treat yourself with an amazing cup of coffee. You are youthful, energetic and you are visiting amazing places. This is what the success looks like and you must seize the moment.