It is quite evident that the risk scale in entrepreneurship is massive, which not only requires your time and effort but also a lot of finance; none of which is guaranteed to be worth the investment. Being an entrepreneur is not easy and requires you to be watchful of every step, especially if you are planning to have a booming career in a developing country. Obviously everyone craves success, money and fame in a short span of time; it is a human instinct and there is nothing wrong with it, but what most of the people don't realize is, that putting in effort is not the only requirement here.
Just like in all aspects of life, you have a lot of competition here as well, and you may come across someone better than you every day. Moreover, this phenomenon is even age specific: even a young university student can be a more successful entrepreneur.
Pakistan is a developing country and has a lot of scope for entrepreneurs with innovative ideas. Though there are a few things that need to be taken care of, especially because of certain loopholes in the government laws and market dealing.
What to do if you are an entrepreneur in Pakistan
Here are a few points to take care of, as advised by successful entrepreneurs in Pakistan;
1. Switch to a reliable internet connection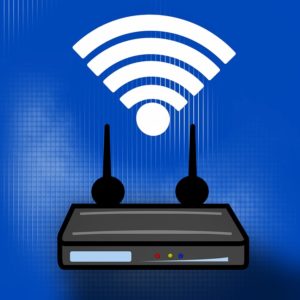 Now a thing that comes in handy for a new startup in this high tech era is a good internet connection, which you can optimize to the max depending on your need. When you start up with your entrepreneurial venture, no matter what scope it might be, chances are that your advertisement, your promotions, your dealings, will primarily be over the internet. This is simply because the age of technology has taken over the world of business, and it is much easier to conduct business over the internet.
It is probable that social media will also be a large part of your business. Taking into account all of those things, for you to have an online presence, a good and reliable internet connection is mandatory.
2. Apply for credit card for online transactions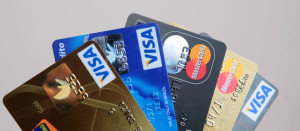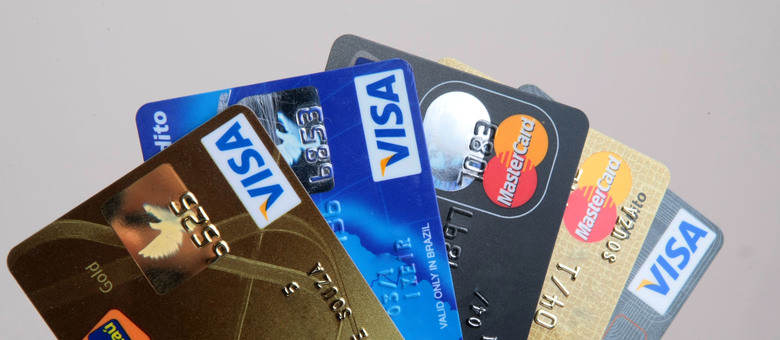 As a new business owner you will have a lot of expenses which is why it is imperative that you get a credit card according to your needs as well. Compare credit cards from the different Pakistani banks you like the most and get one according to your and your business's needs. Not only is a credit card necessary for day to day expenses, it is also extremely useful in case you take advantage of online transactions.
With the kind of technology we have today, just by entering a few digits of your credit card into a website; you can buy nearly everything from any country in the world. For an entrepreneur, especially one that deals online, this is necessary.
3. Attend networking events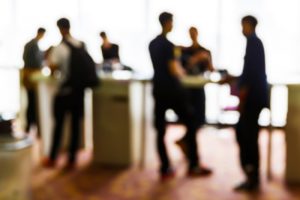 Entrepreneurship groups and forums will allow you to put your ideas forwards in front of peers and seniors who will help you improve. Do not shy away from criticism and make sure to act on it and improve yourself. Entrepreneur culture is at a rise nowadays in Pakistan. The youth is taking great interest in its formation and growth. A good example of this is the 1st Annual Entrepreneurship Conference of Entrepreneurship Development Institute (EDI), which has been set up by a team of fresh graduates from FAST National University that was held at the National Library in Islamabad. The aim of this conference is to learn, Create and Lead.
To further increase the knowledge about economic development they constructed a Global Entrepreneurship and Development Index (GEDI). If you are a striving entrepreneur, then programs like these are very helpful which help you get the right information and get you in touch with the right people/sponsors.
4. Find a mentor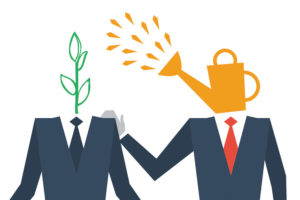 Make sure your ideas and business models are realistic and can be practically implemented. A great way to do this is by meeting up with entrepreneurs of the area and listening to how they made it and what their story is. Their innovation can be inspiring and can help guide you better as well. Finding a mentor is essential to become a better entrepreneur. This is because a mentor has a lot of business advice to give and experience to base that advice on.
5. Keep learning, keep improving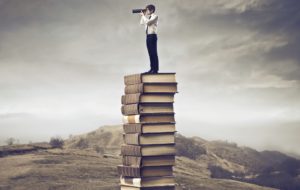 This entrepreneurship game is not easy. It is a constant struggle and has a lot of ups and downs in it. You will have days in which you will want to give up, and days in which everything will seem amazing. When things get rough, you will want to quit. Remember that all of this is a part of life and that all you need to do is keep learning. Be it from networking events or from sponsors and mentors, learning is essential if you want to accomplish your goals some day.
Keeping all the points mentioned above under check, you can make the most of your business by avoiding all the possible mistakes one can make. An entrepreneur has it tough in this competitive environment but a lot can be accomplished by hard work, clear goals and dedication.