Turkey recently has been one of the most popular tourist destinations, falling in the list of top 10 travel destination. Attracting thousands of tourist each month and hundreds of travelling enthusiast every day of the week.
The Crystal clear waters, tall mountains, the ruins of ancient empires, small idyllic villages, huge cosmopolitan cities—Turkey's many facets are what make it so unique and why it has continued to attract visitors for a Cultural, mesmerizing and enthralling Trip.
Istanbul and European Turkey experience hot summers and cold winters with snow being a common feature. Spring and autumn, from April to May and from September to mid-November respectively, are the ideal times to visit Istanbul and the inland regions when temperatures are pleasant and the skies are clear. Istanbul's location near the sea means it can be quite a windy city, especially in the winter.
Let's take a look at some of the best reasons to book your trip.
Amazing food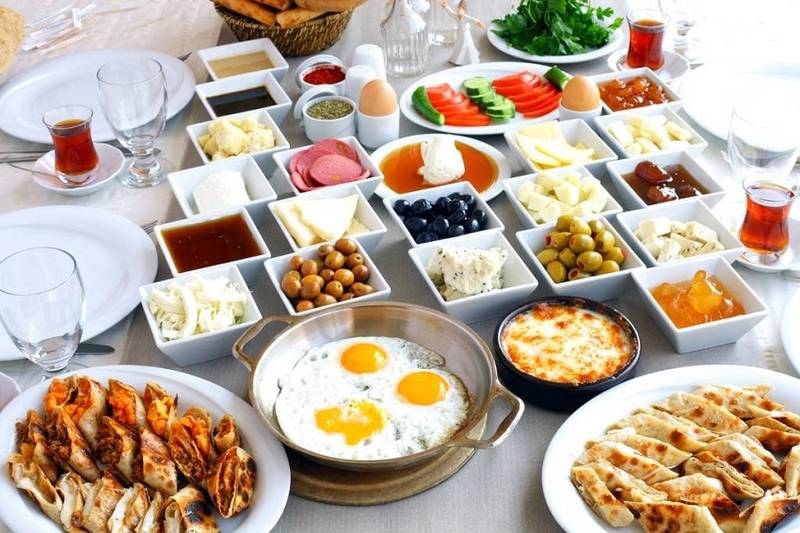 Every region in Turkey has its cuisine that is closely related to its culture, including distinct ingredients finger-licking recipes. As such, Turkish cuisine is much more than tasty kebab and baklava, including fresh seafood and meze, a whole world of delightful desserts, huge breakfast spreads Ottoman classics, vegetable dishes, and much much more.
Turkish Tea and Coffee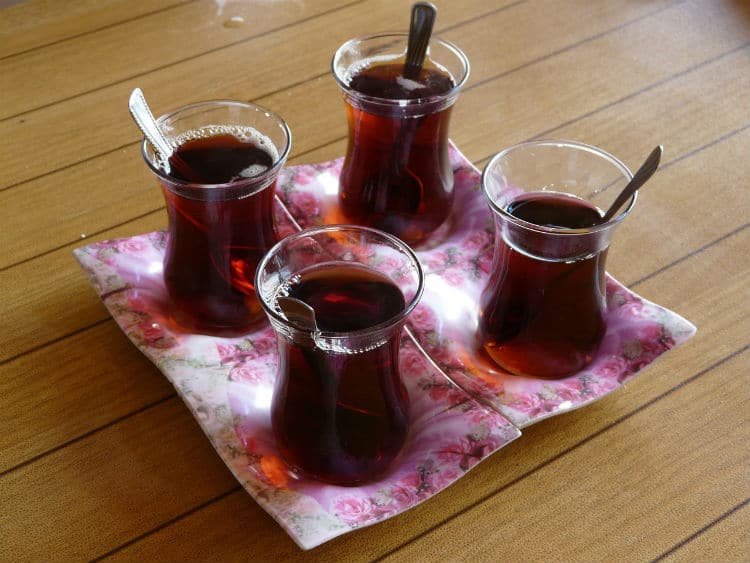 Another good reason to visit Turkey is to go for a "Caj" (Tea) or coffee. It's the perfect activity for relaxing and experiencing a chunk of Turkish culture and everyday life.
Gorgeous Beaches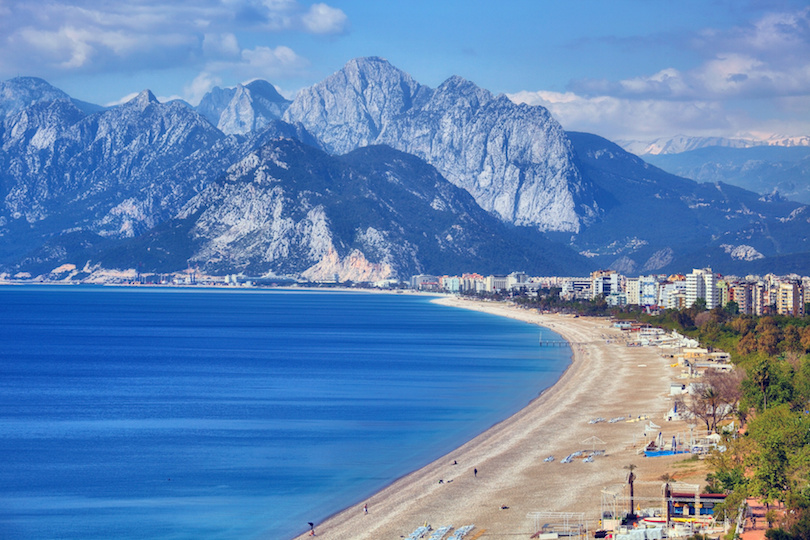 Bodrum, Antalya, Izmir, and Fethiye have some of the most beautiful beaches in Turkey, with a range of beaches that includes everything from quiet coves to sensational beach parties. One of the best ways to experience Turkey's many beaches and the Mediterranean or Aegean Coast is by taking a cruise and enjoy the scenic beauty, relax and enjoy the sun.
Archaeological sites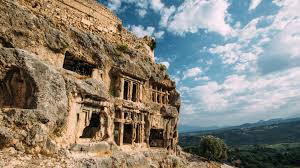 Witnessing many empires and civilizations throughout its history, Turkey has an incredible expanse of archaeological sites spread out all over the country. From Istanbul's magnificent palaces, the grandeur of mosques to the ruins of Ephesus to the underground and cave cities of Cappadocia, Turkey is a haven for archaeology and history enthusiasts.
Superb museums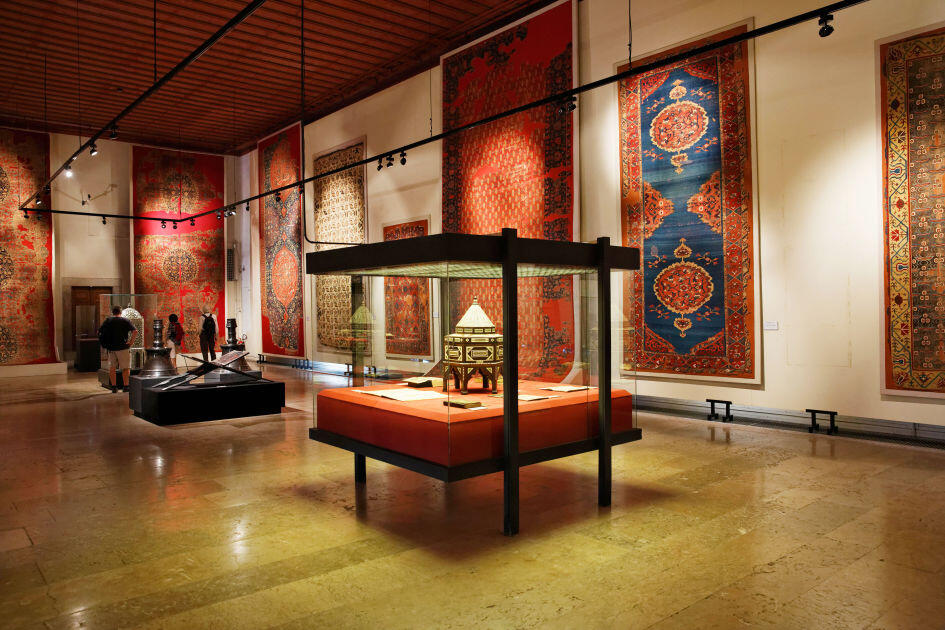 Turkey with centuries of historic lineage, It also has a lot of whimsical museums that actively preserve findings from the many archaeological sites all around the country. From the world's largest mosaic museum (Zeugma in Gaziantep) to Istanbul's Ottoman palace museums, there's plenty to visit while you visit Turkey.
Great shopping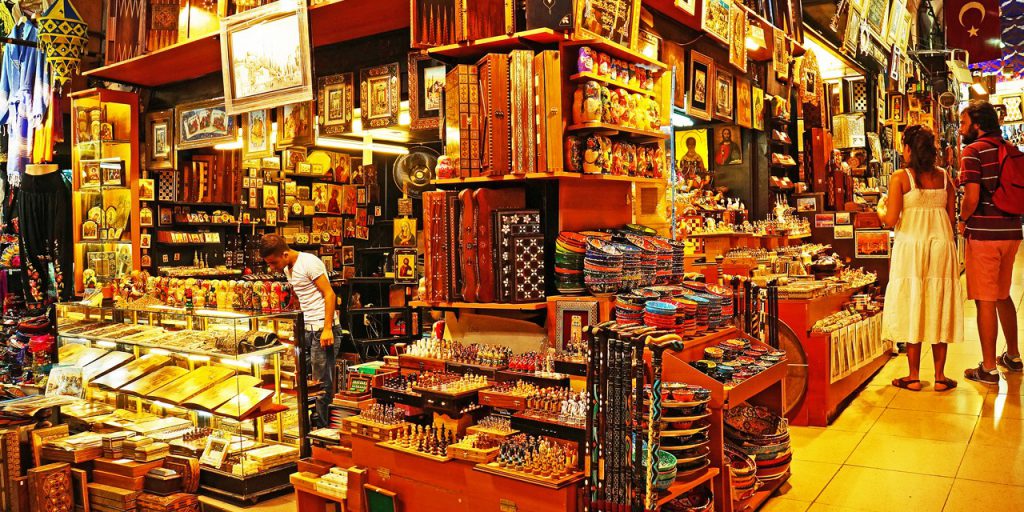 Turkey along with incredible cuisine, it also has a lot of shopping opportunities from open-air markets to bazaars and everything in between. The many neighbourhood markets are where locals buy their fresh produce, while the Grand Bazaar that has some amazing stuff to take home as a souvenir for loved ones and a Spice Bazaar is where tourists like to do shopping.
The resorts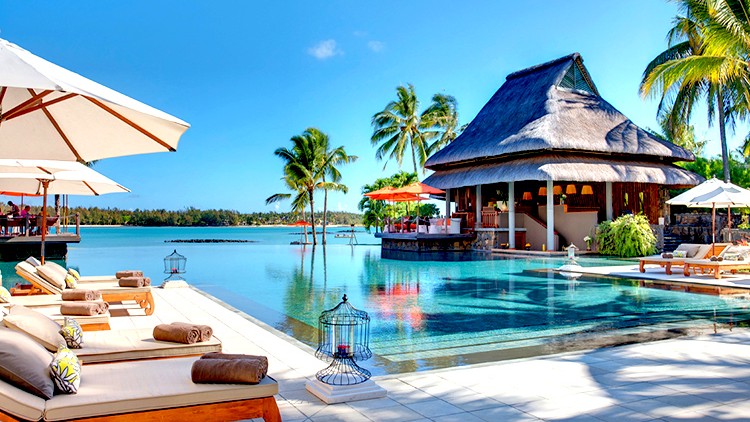 Didim, Bodrum, Antalya, Kusadasi, Alaçatı those are only a small part of the amazing resorts that Turkey has to offers. Located on the Mediterranean seaside of Turkey these resorts host luxury hotels at very reasonable prices. If you are into all inclusivism, look no further.
Many hotels will welcome you at the airport with a shuttle and be quick to serve you some strawberries. you will feel very welcomed, but also the amazing seaside will surely contribute to your perfect stay.
Marvels of Nature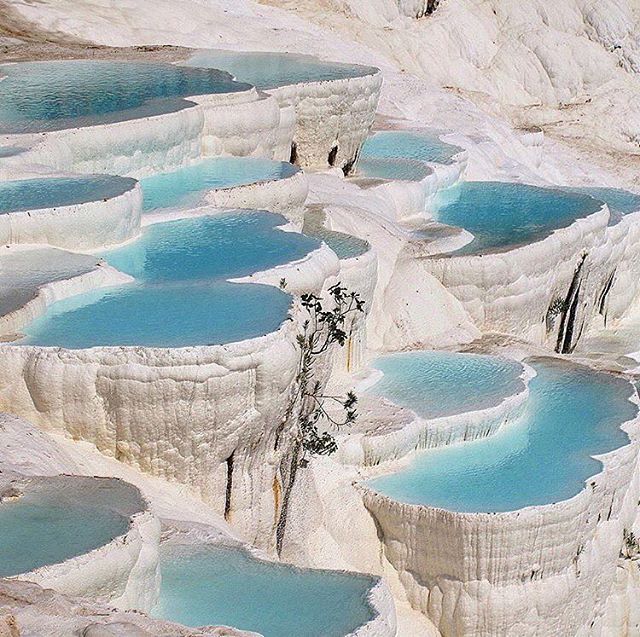 Apart from its hustling and bustling cities like Ankara, Istanbul, and Izmir, Turkey also has plenty of natural escapes from skiing in the Uludağ Mountains to hiking in the Rize Province and not to forget the very legendary white travertine terraces of Pamukkale.
The Turkish People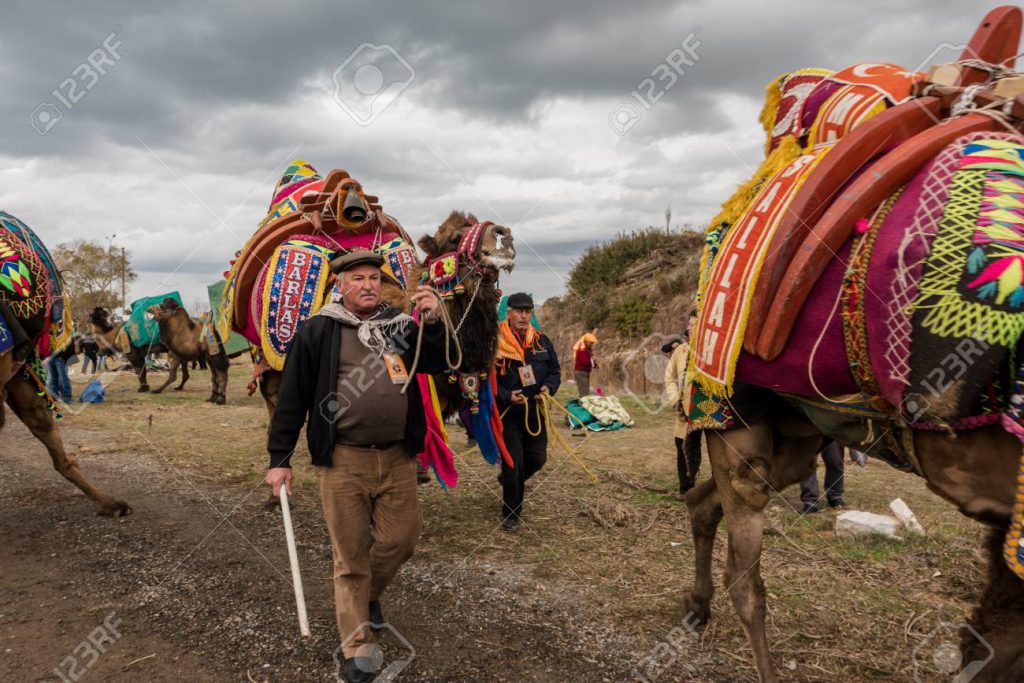 The Turkish people are known for their profound hospitality and spending some time with them and getting to know their culture is a truly valuable lesson in genuine human relationships. You'll always be invited over to someone's house for a delicious meal or if not a few glasses of Turkish tea and something sweet.
The Black Sea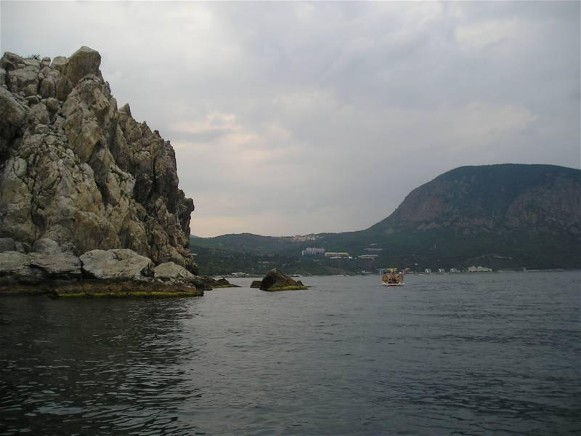 Turkey's Aegean and Mediterranean coastlines may be its most famous seashores, but the country's northern coast is just as striking, and far from the throngs of mass tourism.
While it may not have many of the white sandy beaches, it offers its kind of natural beauty, and the Byzantine harbour town of Amasra is one of the quaintest places on either coast.
To sum up your visit to Turkey, there are numerous reasons to compel you to visit turkey and enjoy the best of which it has to offer, as Turkey just does not have a mystical beauty but it has a heritage that is glamorous and enriched with Sufism and saints who have made Turkey cultural hub and attraction of millions of people around the globe.
Last but not least… one thing to remember before you pack your bags is to get covered against any known or unknown risk…that you may face and that can just spoil your journey or leave you uncovered against any medical emergency if it may arise.
Buying travel insurance is simple and quick and you can travel relaxed and hassle-free, without worrying about any "ifs" or "But"
To enjoy such beauty and things of pleasure, we need to understand that….."A journey of a thousand miles must begin with a single step"