If you are travelling abroad, then there's a long checklist of things that you need to do before you get on that flight. Buying travel size cosmetics, packing clothes, making hotel arrangements, and planning all the outings for your trip. In the midst of all this hassle, do not forget to book yourself a good travel insurance policy in case you run into a mishap on your carefully planned outing.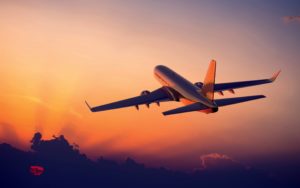 You might ask: what is travel insurance and why do I need it? Travel insurance covers situations like baggage loss, cancellations, delays, medical emergencies that may arise during your trip and provides 24/7 customer service assistance, but before getting yourself travel insurance, you should know about some common misconceptions made by travellers regarding insurance policies.
1. Travel insurance is unnecessary
Some people mistake travel insurance as a luxury, rather than a necessity. Travel insurance is important because it will cover all expenses arising out of emergency. Imagine having to pay a thousand dollar hospital bill because you got into an accident abroad, and how if you had managed to get travel insurance before you took the trip, your insurance provider will cover up all of the hospital bills for you. And with less than five dollars per day, it is very cost efficient to get a travel insurance policy.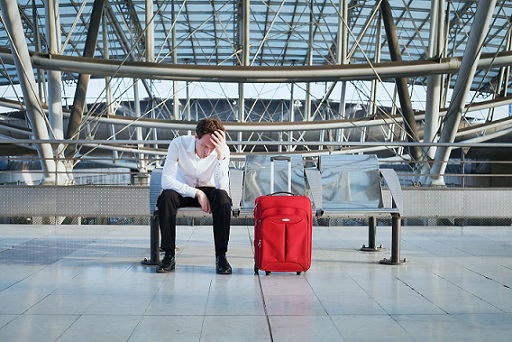 2. Travel insurance is just health insurance
Sure, travel insurance covers health emergencies that arise during your trip, but it is not restricted to health supplies and services. It can come in handy in a lot of cases. Suppose you have lost your baggage, and then it will help you to reclaim your losses. Or if you need emergency transportation, then by getting in contact with your insurance provider you will be able to resolve the problem. It also helps you in tricky situations such as rescheduling, or cancelling. But travel insurance is for problems (health and non-health) that arise during your trip, and not before or after it. For example, if you have a prevailing health condition that existed before you took the trip, or cause an accident because you got drunk then your travel insurance policy will not accept your claims.
3. The airline/hotel will cover me for a cancelled booking
Unfortunately most companies are not that accommodating. If you book a flight and then cancel it because something else comes up, or miss it, then you might be looking for a reimbursement. Most airlines won't comply with it, or they might not reschedule your flight. Similarly, if you cancel your hotel booking, or cut your trio short then you might still have to pay for the whole trip. In cases such as this, travel insurance agencies can take care of things for you and reimburse you for cancellations and delays.
4. All travel insurance policies are alike
Often people do not read the fine print of their travel policies. There are several providers based upon your area and ethnicity, and they all cater to different requirements. For example, some insurance policies might not cover recreational trips, or some might not ask you to declare pre existing health conditions. The insurance policy you choose depends upon your requirements.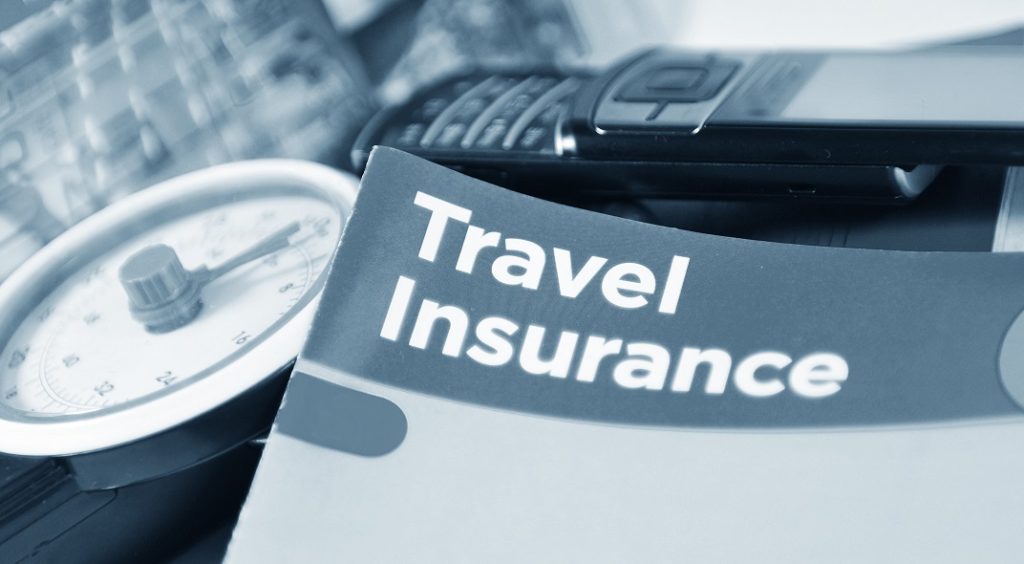 5. Domestic life insurance will cover travelling too
Some domestic insurance policies do cover you for health insurance during short trips, but they are restricting. For example, they might not cover you for any cancellations you need to make, or will not reimburse you if you happen to lose your baggage during your trip. In that case, a policy specifically geared towards travelling is more suited to your needs.
6. Travel insurance can be booked after making arrangements
Suppose you have made all the arrangements, booked your flight, reserved rooms at a hotel and are now waiting earnestly for your trip to begin. You might think of getting an insurance policy but then decide to do it later, since it can always wait. In this case, if you run into an inconvenient situation and have to reschedule the dates for your flight, and your booking at the hotel, then unless you have a travel insurance policy, you will not be able to reimburse or reschedule easily.
7. There is no risk of accident during a trip
It is not probable that you will have an accident while hiking, or might lose your baggage but it is definitely possible. Do not take your good health records for granted, and refuse to get travel insurance for calamity can strike anytime. It is only wise to be prepared for it.
Conclusion
In short, a travel insurance policy is a must if you are travelling abroad. Some countries in the EU consider travel insurance mandatory if you are to apply for a visa.  It can cover you for medical emergencies, loss and theft and provide 24/7 customer support. That means, you can enjoy you carefully planned vacation to the full. If you are a citizen of Pakistan and will soon be travelling abroad, then there are a couple of trustworthy travel insurance suppliers that you can make use of. These include Adamjee Insurance, EFU General, IGI insurance, CSI and Askari General Insurance ltd.