Buy Turkey Travel Heatlh Insurance Online
Compare policies online & get certificate delivered in 60 min*
Turkey is one of the major attractions for Pakistanis when it comes to leisure or for life settlement, outside Pakistan. Pakistanis have both business and personal interest in Turkey. For this reason, the foreigners need to apply for a visa to enter, live or work in Turkey.
Any person can only enter into Turkey when they have the written permission of the Ministry along with all the necessary documentation. Today, we will be discussing the list of necessary items/instructions you need to keep with you while looking for a Turkish Visa online.
The Visa Requirements for Turkey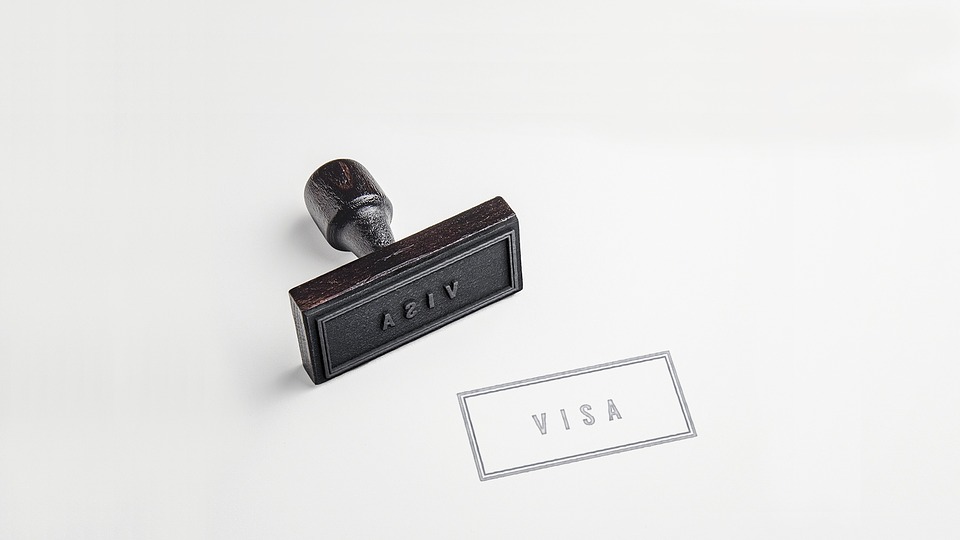 Below are the points that can be helpful for you while proceeding with your Turkish Visa:
Along with the application form, attach copies of passport previewing (showing)1st and 2nd page of the passport and along with all the used pages that show the visa entry or exit stamps from the past.
Attach two recent photographs and other travel documents with the application, if any. Make sure that all these documents have a validity of a minimum of 180 days
When you are applying from Pakistan you need to present your Pakistani National Identity Card with the form
A valid police character certificate
A copy of flight reservation, a copy of hotel accommodation or any place where you will be staying
Original and signed cover letter of the person who is applying for the visa that clearly states the following; employer name, positions, employee name, duration of employment, contact number and address (this is applicable if the visa holder is a current employee at any firm)
Your cover letter must also state the duration and purpose of visit to Turkey
A government employee must attach an EX Pakistan leave or a valid NOC from the department they are working for
Document supporting personal income which is simply called as a bank statement. You need to attach an original bank statement showing sufficient amount of money in your bank, for a minimum of three months. You may also need to present three salary slips, the National Tax Number and the proof of the tax payment (when and if required)
Original of the travel medical insurance policy must also be attached. Make sure that your policy is covering you for the entire period of your stay in Turkey
If the traveler is under 18 years of age or travelling with one of the parents, he/she needs to have the written consent of other parent before proceeding
Student travelling alone will have to share the written consent of both the parents before getting on-board. They will need to attach the CNIC of both the parents with the application
There are some health-related documents that you need to provide with the visa application. These documents include the following:
Valid polio vaccination certification from a registered government organization

A signed health fitness certificate from the registered medical institution
These documents are necessary but there are chances that the embassy may ask you for additional documents to process your visa.
Order of Application for Turkish Visa from Pakistan:
You will need to follow the following process step by step for your Turkish visa processing:
VAF visa application form, signed two times by the applicant with all the information demanded on the form

Copy of 1st and 2nd page of the passport and copy of all the used pages (if any)

Health fitness certificate

Polio clarification card

Bank statement of last six months

Certificate of bank account maintenance

All other documents that are supporting the documents mentioned above

A copy of flight ticket

Accommodation or hotel reservation proof
What is Estimated Turkish Visa Fee for Traveler from Pakistan?
The average services charges for per visa applicant are PKR 2,500. For a single entry visa which is valid for about 6 months and that demands the same day processing the embassy fee would be around PKR 7,350, for multiple entry the fee is PKR 23,930, for a single and multiple transit the fees are PKR 7,350 & 14,700 respectively.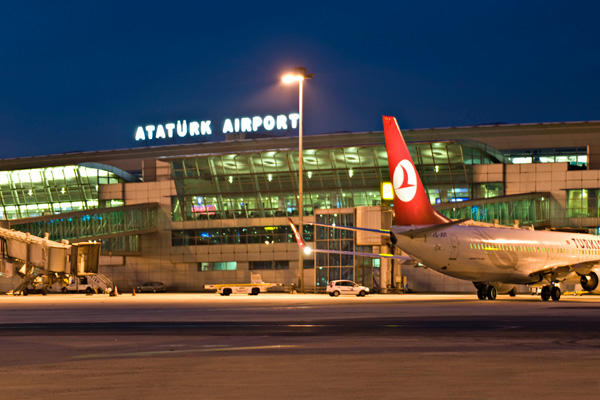 What's Next?
Once you have gathered all the documents and applied for the visa online, you will have to be prepared for an interview with the embassy. You will be called to be informed about the interview date and time and will be informed by the venue of the visa interview. Once you have got the call, make sure that you have reached the location on time.
You will be asked certain questions, the most common visa interview questions are as follow:
Why do you want to visit Turkey?

Why are you willing to visit only this or why not any other time?

How long do you have the plan to stay in Turkey

Why you want a 6-month visa? Why can you not finish your trip sooner?

Where will you stay during your visit?
To get a visa you need to be clear and careful in answering these questions. Once the interviewer is done with interviewing you they will either approve or reject your visa and will let you know on the spot. In case you get approval after the interview you will be all set to start your journey to Turkey.