If you are a person with a precise set of skills but are not able to find a well-paying job, put your efforts in the right place and make things happen. Freelancing, working online, or working from home are not new terms to this generation. There are a number of people earning money online and making a decent amount by end of each month and working for comparatively lesser hours.
Freelancing is something that can help people of all ages, gender and with any kind of restrictions to make money online. No matter if you are a full-time job holder, a student, a mother of the toddler, or a lady who can not go out and do a regular job, freelancing is an idea that can help you all.
Also read: How to Live a Penny Pincher Life and Save Huge Money?
Online earning is something that anyone can do, but it is not as easy to deal with as it seems. With some basic skills and knowledge about how the technology works in this century,  you can make money while staying at your home or working part-time, with your job.
Below are discussed some of the most appreciated ideas that can help you make money online in Pakistan, even if you have limited knowledge or have restrictions of any kind.
Affiliate Marketing: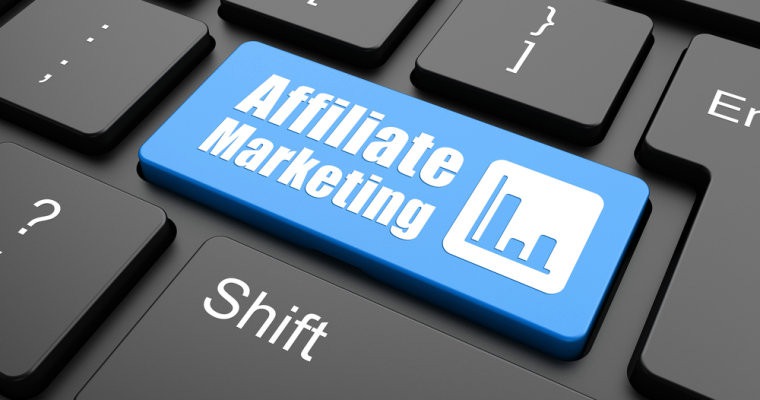 By affiliate marketing we mean a practice where a business share financial profit with the one who brings new customers or helps in making a sale through their own marketing strategies.
Earning money from affiliate marketing in Pakistan is growing rapidly. It is one of the simplest methods to make money online. All you need to do is to create your account in the affiliate website and promote the products they are offering.
In affiliate marketing the business owner can give you a commission on per click; per sale; or per visitor that you bring to their business website.
Also read: 5 Mistakes Pakistanis Make that Result in Financial Hardship
If during the promotion, any person buys the product by using your affiliate link, you will get a commission on that specific sale. With this simple process and by using the account you can earn an unlimited amount of money. Facebook is also getting popularity for promoting product links in relevant Facebook groups to make a good amount of money.
Thus to earn money from affiliate marketing, all that you need to do is to choose one business or product, go to social networking platforms, grab the attention of the audience and make them come to the targeted URL where you can sell them the product/service you are doing marketing for. With each sale or visitors, you will have a pre-decided amount of money in your pocket.
Make Your YouTube Channel: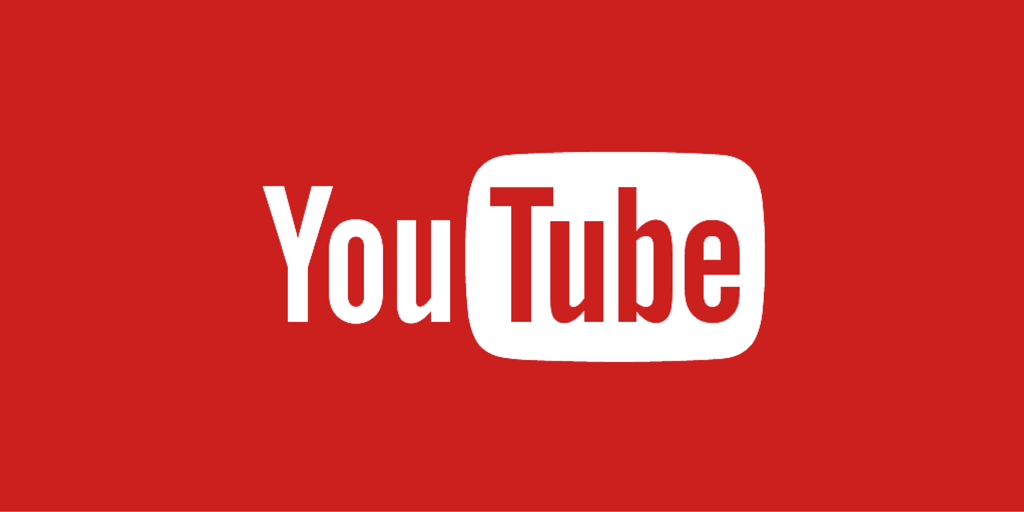 You have landed on this page because you are looking for possibilities to make money online. Which means that you surely own a smartphone and with it, you will surely have the knowledge about YouTube. You might have visited it a number of times over the week to watch videos, movies or songs etc.
But do you have an idea that among the cluster of apps that you have in your smartphone, a default app as that of YouTube can earn you money?
All that you need to do is to make your own YouTube channel. Top YouTubers are making millions of dollars on yearly basis.
Also read: 5 Financial Skills You Must Teach Your Kids for a Prosperous Life
You do not need to have millions of followers or subscribers to make you money from YouTube. Try some valuable ideas as that of DIY tips, how-to, recipes or quick tips, unboxing of gadgets, product reviews, music videos, travel and food reviews, or even some comedy skits and pranks to make people laugh and stay involved in you.
The process of making money from YouTube is simple; you need to follow the following steps:
Make your own YouTube Channel where you will make your live videos.
Start making videos and upload them constantly. Make sure you are specific while describing the content in your video.
It is also important to make sure that your content is of high quality and highly entertaining. There is no need to have an expensive fancy camera, a simple yet latest smartphone would be enough.
Just like any other person in this generation, you will surely have a social account on FaceBook or Instagram, spread the word.
Share your channel and ask your peer to follow you on YouTube.
You can also share the video on social channels directly from your YouTube channel.
It is also important to keep responding to the comments from the viewers. Keep them interacting with you it will help you create your fan base and will help you have more audience on your channel.  Main focus must be to attract and keep the viewers.
Once you are done with such things, the next step to consider is to monetize your undertaking by allowing the YouTube to include ads in the videos you are sharing. Every time a viewer will click on the ad, you will share the fee with the Google.
Thus the rule to make money from YouTube is simple. The more viewers you will have the more revenue you will make.
Online Tutoring:

Online tutoring can be a source of making money online, specifically if you are looking to make some extra amount of money, working for a few hours after your full-time job.
There are different websites like Udemy that offer services of online teaching to the students from different parts of the world. If you are good in Urdu you can give online lectures to students who are living in far areas (abroad) and are willing to learn to read and write Urdu.
Also read: 5 Excellent Mobile Apps To Start Tracking Your Finances Today
At the same time, you can give Quran Lectures online. There are a number of websites that are offering services of learning Quran online. You can join such platforms and teach Quran to kids and people of all ages.
In some cases, for online tutoring, you do not need to have formal degrees or certificate. Former teachers and college students can also become tutors online. Likewise are the possibilities for industry experts who have time and wish to teach in their spare time.  
Freelancing: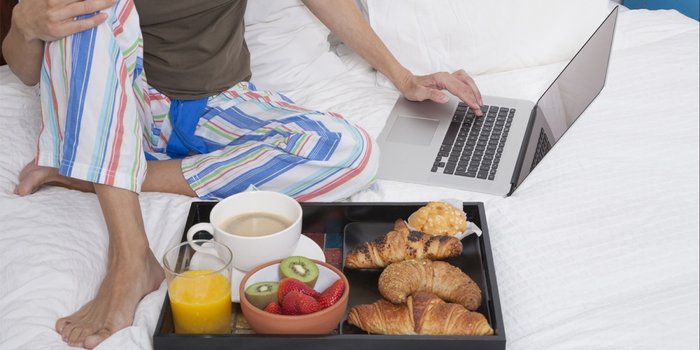 It would not be wrong to say that freelancing is a whole new world of opportunities. Any person from any field or any skill can become a freelancer and earn money as much as he or she wants to. You can find freelance projects as; developer; designer; virtual assistant; data entry operator and many other such skills.
To start working as a freelancer, you need to have an email id that is registered with any of the freelancing platforms like Upwork. You are supposed to register to such websites with a specific set of skills. Once you are already there, you can find a lot of open projects offered by employers who are looking for freelancing talent. You can search and bid on offering your services to any specific employer or project you are will to work on. Place your bid; get the project; complete the assigned task; submit work done and get paid.
Also read: How to Save Money for Your Next Big Family Vacation Trip?
The secret of success in freelancing is rating; the better rating you will have on your profile the more chances you will have to make money through freelancing. Your freelancing profile rating is based on the quality of work and professional attitude that you have carried in your previous project. By the end of each project, the employer can leave a remark about your services and these remarks will be shown as a rating on your profile. The new hiring person will then look at your profile to know what level of and skills you have.
And for a better rating, you need professional skills and abilities to deliver the best. There are a number of authentic platforms that offer freelancing opportunities for content writing, interior designing, software designing, software development, data entry, and other such skills.
You can sign up on different platforms and start bidding on the open opportunities that suit your skill set. Working with such a platform not only secures your money but will also give you unending opportunities to make money online. Some of the most known and used platforms for freelancing are, Upwork, Fiverr, PeoplePerHour, Freelancer and Outsourcely etc.
Blogging: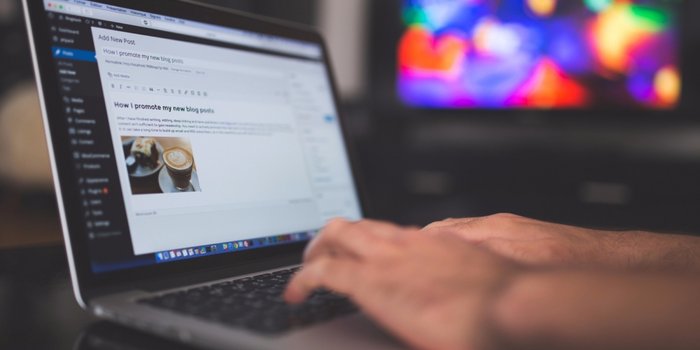 Blogging can help you make a lot of money. However, you need the skills to deal with this mode of making money online.  You will also need to be patient and consistent in your efforts if you are willing to make your own blog and earn financial benefits from it.
Blogging is thriving if you are able to offer valuable content regularly. With the sheer focus on the type of content or information you share on your blog, you can grab the attention of like-minded people. Once the readers are able to find what they are looking for, they will come to your site time and again and make a purchase.
These readers or visitors can also be urged to buy products offered through affiliate marketing and affiliate links mentioned in the posts. The reason is that you have been offering useful and quality content and it's offered for free. Moreover, the readers trust you for the offered information or services!
Also read: How to Prepare Yourself Against Uncertainties in Life?
You can also focus on the outlook of the site and keeping it updated with the latest information and you can end up having a higher ranking in Google. Make sure you are specific in sharing the information or material on your website.
Thus, if you are the one who is not able to find a well-paying job, there are a number of opportunities that can earn you a really handsome amount of money while staying at your home. Almost every field or skill offer opportunities to earn money online.  
If you are willing to make money through blog you need to follow the following steps in general;
Decide a business or market sector you are willing to talk about
Make a website of your own where you can share your unique ideas and content in form of images or text
Start posting high quality and unique content on your blog/website
You can share images, blogs/articles, or video content that must be  engaging and entertaining
Share your posted content on different social media platforms to grab attention from people and generate their interest in your blog
Keep them entertained by posting regularly and interacting with the visitors
Once you have a considerable amount of visitors on your website, you can make money from it in a number of ways including;
Allowing other business to post their advertisement on your website  
If your blog is offering any kind of lectures or technical programmes, you can charge them for each lecture and make some money for you
You can also charge business for promoting their products or services by addressing them in your content
These are some of the many ways you can make money online and can earn you a considerable amount of revenue while staying at your home.  Making money is not a tough thing to deal with, the world is not full of opportunities and you can make as much money as you want.
Selling Your Own Homemade Products Online: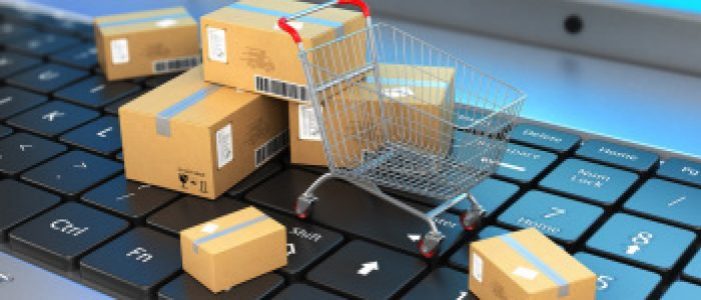 Skills are not the only thing that can help you make money online. You can also sell products online and make money out of it while staying at home. Make your own virtual store.  If you have a budget, make the website to showcase all your products. If not, you can simply make a page on Facebook that will be free of cost and upload your products there. Share your page/products/profile, get orders, deliver customer for what they have demanded, and get rich earn while staying at home.
Also read: How to Manage your Expenses when you get Unemployed in Pakistan
You can make money online by selling homemade products like handmade jewellery, clothes, or by selling products online by using a simple and easy to deal with a Facebook page.  You can add products easily by using your cell phone based application and share the posted products to different groups or pages. You can also make an Instagram profile simply and sell your products there.
The rule remains the same as that of YouTube, the more friends or followers you will have the more you will have chances to make money through these profiles.