Something more difficult than earning money is "Management of Money." No matter how well you are earning, if you are not a pro in managing your expenses, you can never become rich or successful in your life. At the same time for money management, you do not need to earn thousands of dollars.
You can become a money management expert even with a limited amount of earning. Implementing the idea on your day to day life will help you become a better and independent person in lesser time. The world is full of people who are not good at handling their money and end up in financial hardships. Today we will be talking about the most common mistakes that lead to the financial hardships in Pakistan.
The aim of this article is to highlight the most common financial mistakes people make that lead them to financial crises. If you are already facing financial crisis excluding these habits this articles will help you in some way.
1. Excessive Spending: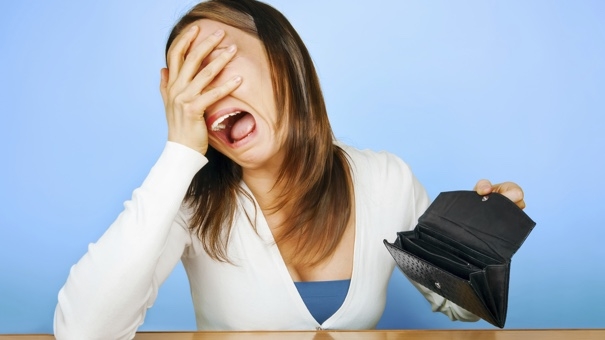 It is not a big deal to have a cup of mocha coffee a pack of cigarette or dine out or order food to watch a movie at the cinema once a week. However, if you are doing such expenses,  now and then it will lead you to no benefits. Spending more than PKR 2500 means that you are spending PKR 130,000 per year. If you want to stay safe financially, then this is not a good idea to spend that much money every week. Such spending habits may lead you to bankruptcy and other financial crisis like debt.
An average person in Pakistan is either registered in a gym or has to pay the lease payment for a car or a property in the latest housing society. Apart from such periodic expenses, every person, in the modern world has to pay utility bills or mobile recharge etc. Handling all these financial matters in-time is the key to stay secure in future. At first, if you have a limited income, recommended is to avoid any such luxury and focus on the basic needs of life. However, if you can afford any of these, recommended is to go with the flow. Pay all the bills on time, and never skip paying the monthly installments.
Just like owning a car on lease, using credit cards is also a common trend in Pakistani society. Many people are using credit cards for shopping and paying for other luxuries of life. These cards are also used to pay bills including restaurants bills, shopping, phone bill and Petrol etc. In most of the cases, people are seen having issues with spending more than their earnings.
Avoid making such mistakes, spend a limited amount of money that you actually have. Do not buy anything or go for any activity in your life that your bank account does not afford.
2. Living From Paycheck to Paycheck:
One of the most common mistakes the job person make is that they live from pay-cheque to pay-cheque. Such mistakes are based on some specific habits. These people do not pay attention to managing their expenses, making a budget and following it, understanding and differentiating between needs and wants and trying to save money from each salary they get. At the same time, we can find many employees who do not pay attention to their deductions and consider using the bonus wisely. Such habits lead to an empty bank account at the end of each month.
Such habits are surely not good for a person who is looking forward to becoming independent, financially.
3. Not Investing: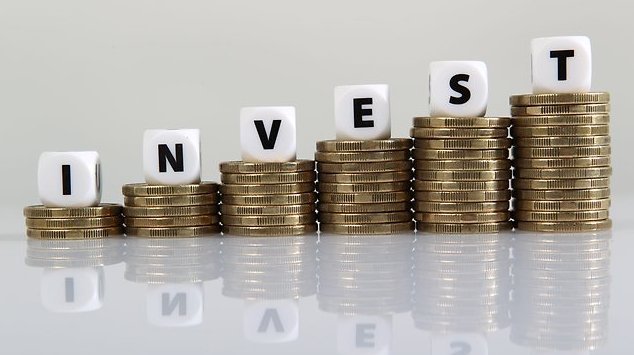 There are many people who are good at making budgets or have the ability to control their expenses but only a few of them have the idea of using this saved amount in a way that they can earn some benefits on it. Let's say a small investment that can earn them profit in long run. There are a number of investment companies including banks that offer investment opportunities. You need to be careful while making a decision for investing in these plans as there are many different types of investment scams, people become a victim of. If you can deal with the matter efficiently, you can earn a profit on your saved amount.
People who are good in saving but are not working with any kind of investment plan also end up facing financial issues in their hard times. For this reason, it is not necessary to have a big amount to invest, you can look for small investment idea and opportunities that can earn you benefits in hard times.
4. Not Having a Plan: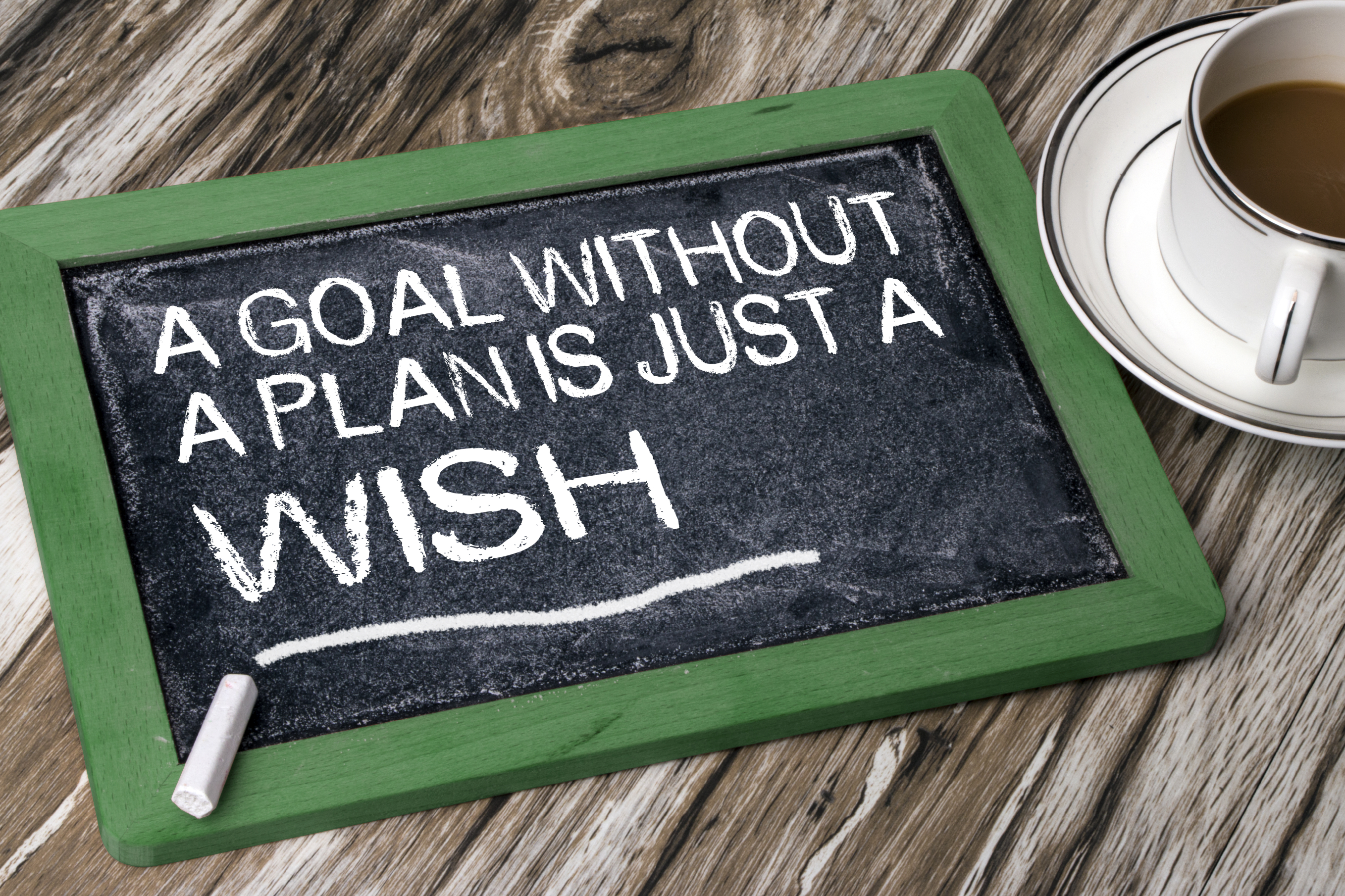 A plan in life is a must. Today the world is full of opportunities and if you are not focused on what you want to achieve and which way you must go, you will end up facing issues in your life. To perform well, in terms of financial benefits, you must formulate and stay stick to a proper plan. This plan must help you in achieving your long-term goals. Setting up the aim and working on it with a plan will help you to stay consistent and productive.
5. Spending Too Much on Living:
Just like a car, a house is the core necessity for a person. However, better is to stay focused on basic needs and do not fall for luxuries. Bigger the house more the expenses including utility bills and maintenance. Go for a house according to the size of family you are living with. Do not focus on borrowing a big amount to buy a house. There are many options offered by different housing societies. They can offer you homes with easy installments, you can choose any of the offers you find suitable for your needs and do not become a victim of financial issues.
Monitoring your expenses is of core importance to remain financially independent in your life, It is also important to define what exactly your needs are. Another important thing is to focus on your savings as they are the only best friend that can help you through your hard times.