The world is full of enchanting places and a round-the-world trip can help you see most of these places and witness the beauty of nature. However, making a round-the-world trip with your family is not possible, especially when you have kids with you. For this reason choosing a specific place to visit is a must. But it is not a must that you should visit Disneyland with your kids. Yes, you are open to try other options as well. There are many places in the world that will inspire your kids more than Disneyland. However, important is to make sure that you are planning the trip nicely and leaving for the airport when you are completely packed with all the details and stuff that you might need till you get back home.
Also read: How to Apply for Turkish Visa from Pakistan- A Layman's Guide
Travelling or making a plan for the trip is time consuming especially for overseas. Here are few tips for the families who are looking forward to making their first leisure family trip.  In this beginner guide you will learn all about how to choose a destination, book a flight, packing, accommodation, money transfer, getting visas with good visit visa packages, amazing places to visit famous places to eat and cherish your trip in a very good secure and economical way.
Everyone plans a family trip to gather memories with their loved ones and for this reason important is to make sure that all the attention is placed on making good memories rather than dealing with issues on the trip.
This guide will help you to make your trip beautiful and memorable like a dream come true.
1. Choose Your Destination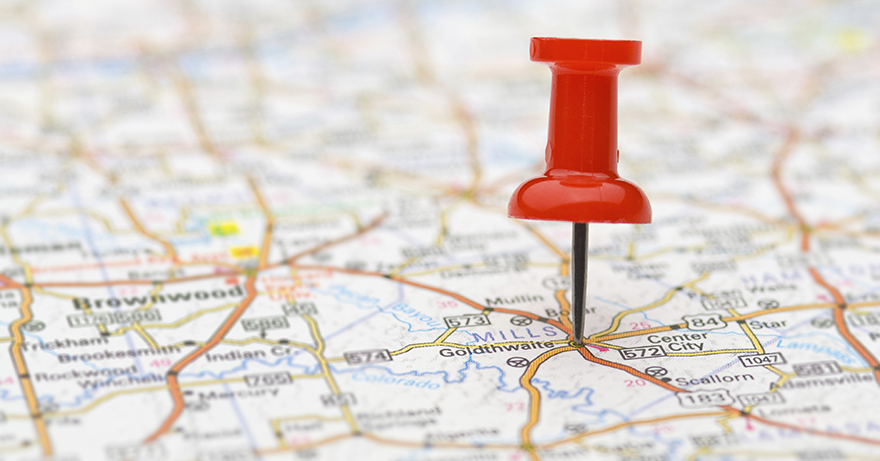 The foremost important thing is to know where your family members are actually willing to go. Another important thing is the budget. Check if you have sufficient funds to visit the specific place you are planning to visit.
The very first step is where you and your family wants to go?

Which place do you all want to visit? Any specific part of own country or are willing to visit any other country.

How much time and resources do you have?
Before choosing the destination you have to calculate the time you and your family members have. Like summer holidays, the kids will have a lot of time and they can go for an international trip. But if they have limited off from school, plan a domestic trip.
After deciding about the time frame and the how many people are traveling with you, it is time to sit and discuss the destination list. Shortlist the most popular destinations to visit and make a final decision about the destination that most of the family members want to visit.
What kind of things do you want to experience?
To enjoy your trip you have to make a list what you and your family members want to experience on that trip. It can be
       Adventure on mountains, hiking to exploration of hill stations

       Sea or beaches

       Desserts and camping

       Resorts

       Snowfall and cold weather

       Countryside

       Hill stations
It is better to make a list of what entertainment points does the destination brings for you. Make a plan or a list of places you may want to visit during the trip.
2. Book Flights for Your Trip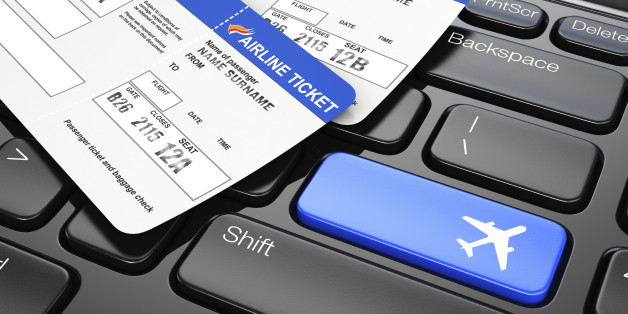 As soon as you decide the place you want to visit, book a flight. Traveling alone is much different than traveling with a family, you need to make arrangements before booking your flight. Also, you must check for the cheapest yet quality carrier to take you to the decided place of visit.
Also read: Top 5 European Destinations for Pakistanis for Family Vacation
You can search for the flights from the official websites of the company you are willing to fly with. Look if any of them is offering a discount on fares or not. We will recommend you to visit the office of the service provider or the website directly. Going to a broker or travel agent may cause you some extra money. So be wise and try to save your money. You will surely need it during the trip.
3. Book An Accommodation For Your Trip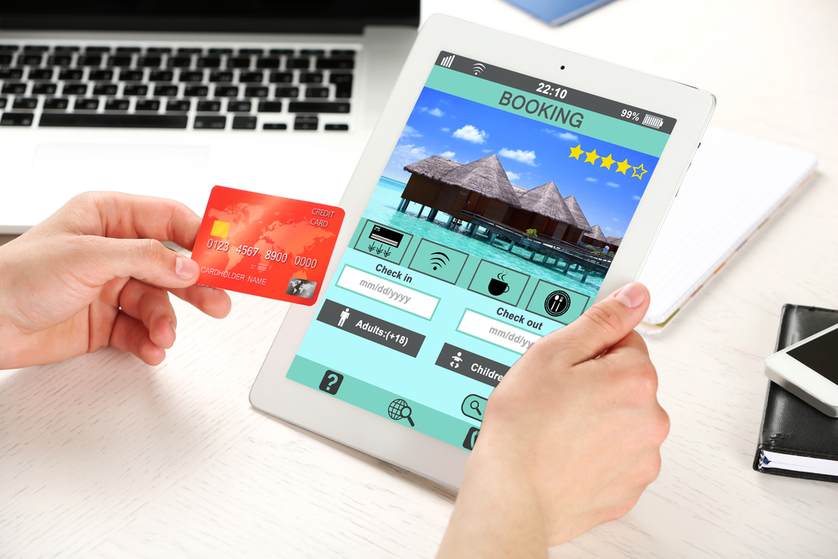 If you are going alone, you can easily spend one night in search of a hotel, but what if you are going with your family.  For a family trip, you need to book a hotel for your family, before taking your flight.  Travelling with family or kids does not mean to have affordable accommodation.
To give your family the best, important is to have concerns with the comfort and security of the family. Your hotel stay is not a cheap thing so choose wisely, you need to check different websites that are offering online booking for hotel accommodation. Nowadays it is easy to book your accommodation with good deals online. You can look for the best deal and if there are any family packages available.
4. Getting Around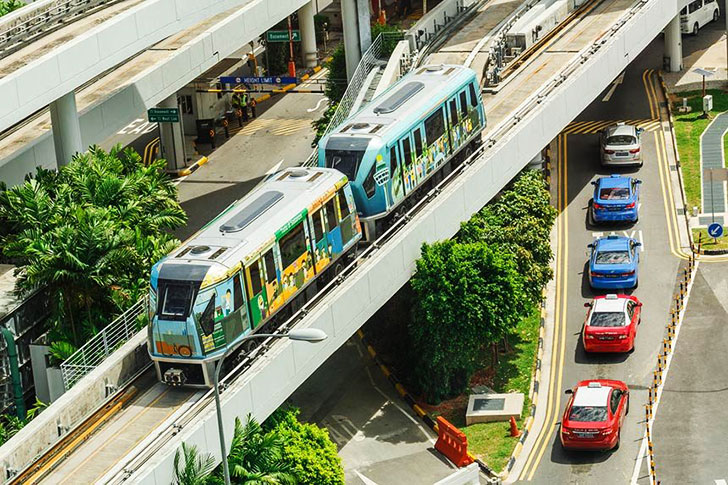 The most important part of booking your destination and accommodation is transportation. How will you spend your time and what transport will you use? What size of a car will suit your family? Will you rent a car for your trip? Will you use public transportation? And if you are staying for a long period will you hire a car? Or you will take taxi or uber? Or you will pre-purchase transport cards? Many places have subways and trains too.
If you are willing to rent a car best idea is to book online which will save your time and stay stress-free. You can make a deal after reaching the airport with a taxi. The choice is yours.
5. Things to See & Do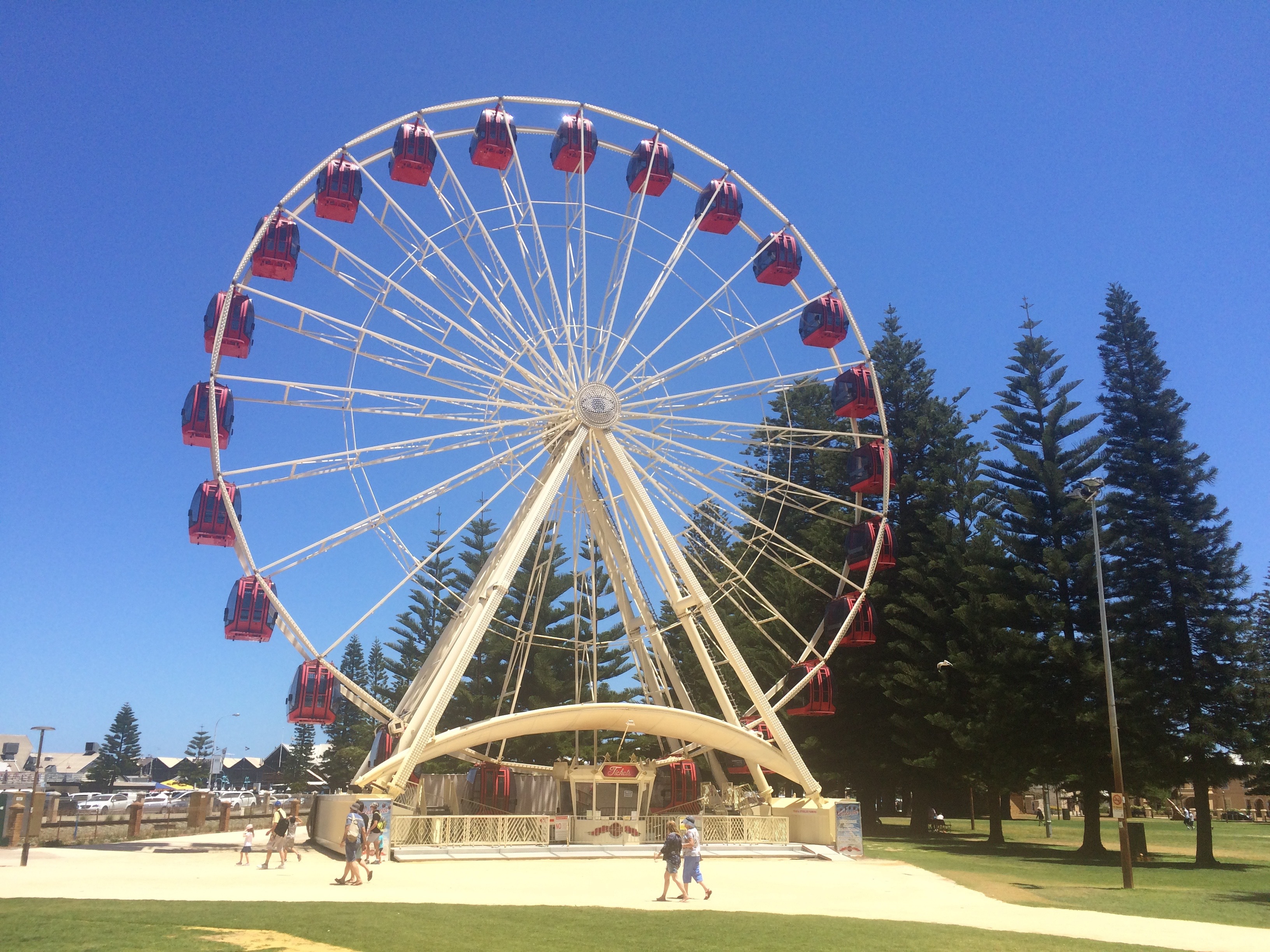 When you plan a trip you plan it according to your interest and attraction of that place. If you are visiting in the peak time of the year you can enjoy your desired destination much more.
Places like Alcatraz in San Francisco and the Sydney Harbour Bridge Climb are attraction which are booked in advance. Organize your trip with pre-booking tickets to theme parks, zoo or main attractions. If you are planning you should list the things below:
       See Broadway shows

       Eat at famous places

       Visit famous bridges

       Visit theme parks like Disney world

       Make a plan things you have to do

       Free things to do

       Parks and playgrounds

       Best Walks

       City tours

       Day trips
6. Places to Eat and Drink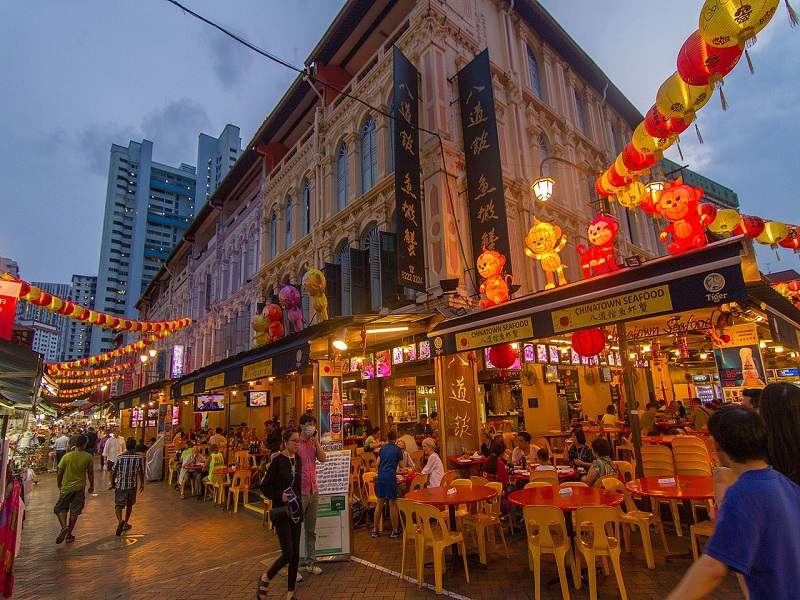 You can plan your trip according you're eating preferences. Also make sure that you are deciding things as per liked by the kids and all other members of the family. For some people it is difficult to adjust with every food. But for others, travelling is all about eating different cuisines and travel to  try new tastes and cuisines all over the world. Whenever you plan to go to a different culture, discover new restaurants and cafes so that you can enjoy food and special drinks of that place. Research ideas for:
       Coffee shops

       Cafes

       Restaurants

       Street food

       Food trucks

       Picnic spots (supermarkets for supplies)

       Famous local dishes
7. Your Passport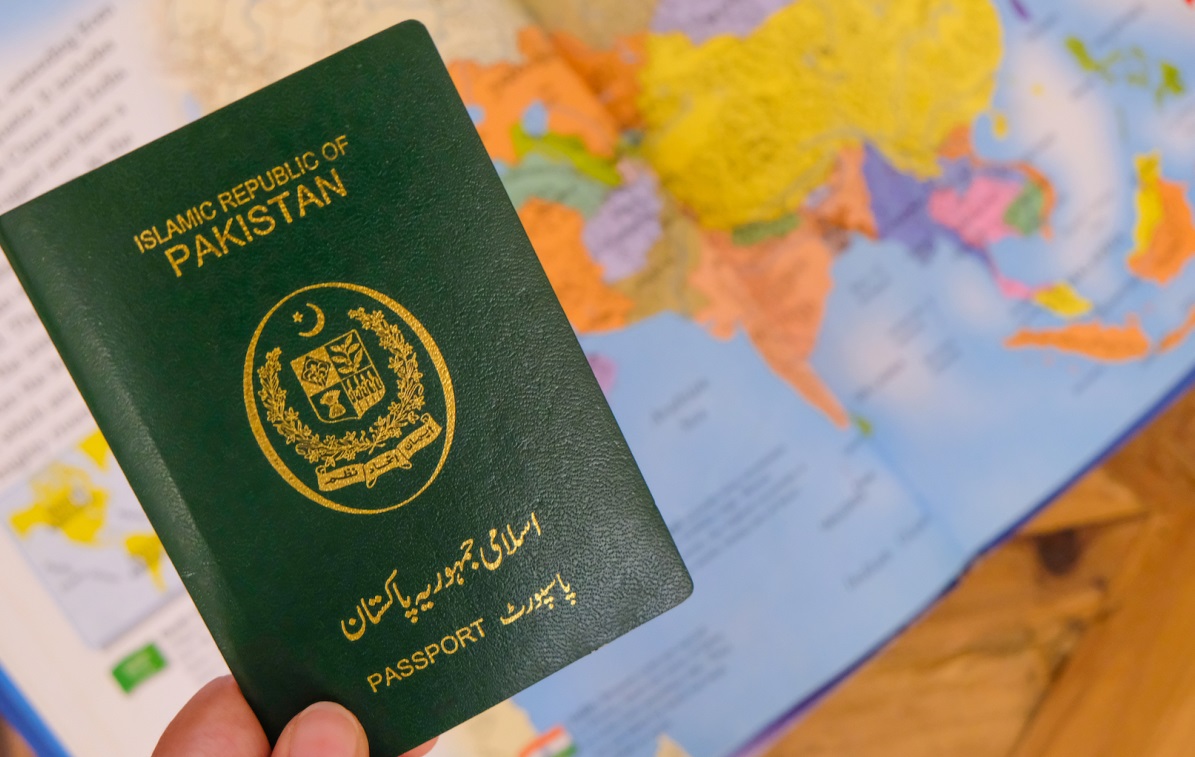 Passport is the most essential part of the trip, especially when you are traveling out of the country.  Check your passport is it up to date when it will expire if needed then renew it. If you are travelling for the first time you must get your passport before making any plan.
In other case, make sure that the expiry of your passport is far from your trip schedule. Some countries require six month period time before expiry. If you travel frequently, check if it has enough empty pages for stamps. The condition applies to passport of every single member of the family who is traveling with you.
8. Know The Visa Requirements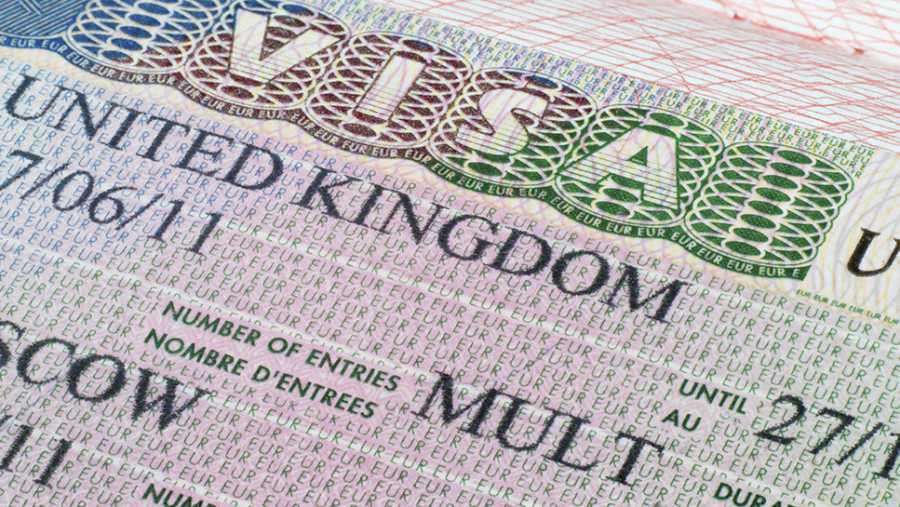 Every country has different rules of getting visas. You should take information about visa requirements of the desired destination. A Travel agent can help you best in this matter. He will also guide you about what documents will be required. Travel agent will do all visa work or you need to go embassy for visa approval.
In some countries, travel insurance is a must for visa application such as countries in Schengen zone or Turkey. Therefore buy a suitable travel insurance for the whole family beforehand before going to apply for a visa for your leisure trip.
Also read: 5 Most Traveled Destinations from Pakistan that Require Travel Insurance
9. Get Immunizations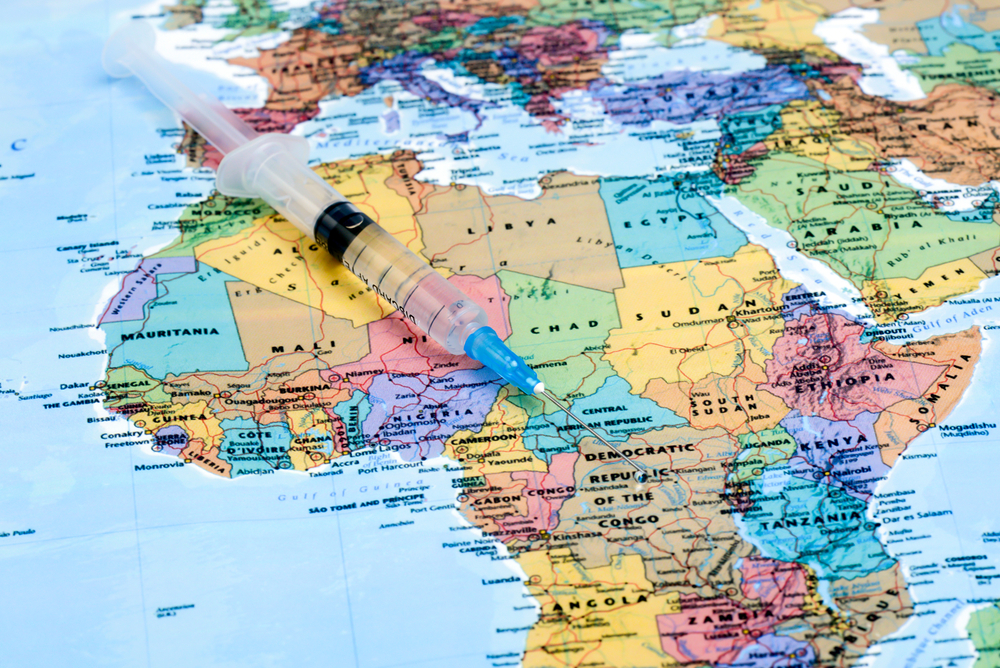 Before any overseas trip, you should get vaccine for yourself and every member of the family, depending on where you plan your trip to a particular country. It is important to get the necessary vaccine before travelling. You cannot travel until unless you don't have proof of vaccine as some countries also have this policy for international travellers. Talk to your family doctor or any other reputable doctor about the travel vaccines required before travelling along with written document proof from your doctor or hospital.
10. Make Copies Of Important Documents
Whenever you plan for any trip you should check out documents twice or thrice along with keeping their copies in case you misplace any of them. For peace of mind, make copies of important documents such as:
       Passports

       Visas

       Flight tickets

       Itineraries

       Hotel reservations

       Rental car reservations

       Tour bookings
You must also print out hard copies as well put soft copies in your emails so you can have access easily anywhere.
11. Phone & Internet Access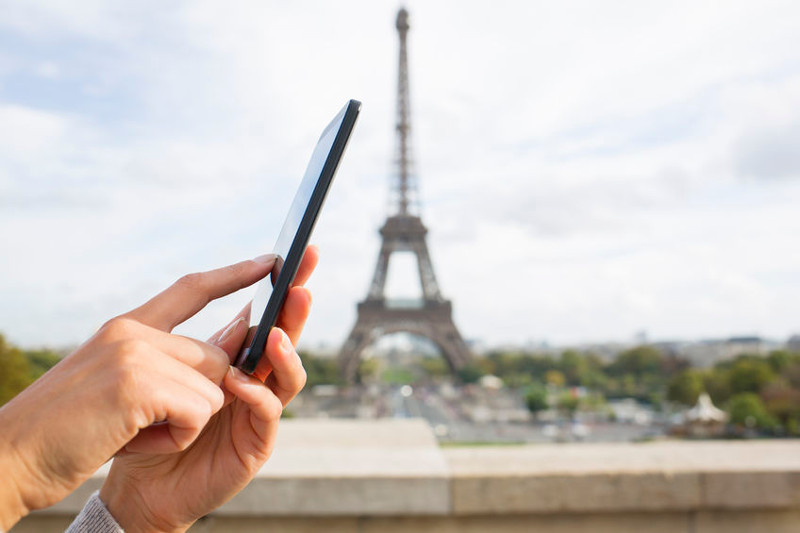 Nowadays every person travels with a smartphone and other gadgets which are required for their trip. As internet is something a must for people these days to keep their family updated. Whenever you travel you should do these things
1)       Keep the phone with you so that you can purchase a local sim card and can avail calling facility.
2)       Take out your smartphones when free Wi-Fi is accessible.
3)       As for laptops,  use them in your room where free Wi-Fi access is available.
4)       You can search data plans for international roaming on your sim card
5)       Last but not least do not forget keeping you adaptor and data cables with you.
12. Accessing Your Money
Whenever we travel we want ease with our money transfer, currency transfer on low fees. The more money we keep with us the more we spend.
When you travel and transfer your current bank charges 4-7% and tax add-on. To have currency at best exchange rate you should search for some good exchange rate site.
Every country has different bank rules before travelling. Better is to check before travelling for any inconvenience. If this is your first overseas trip and you have no idea how to carry money with you here are simple tips for your ease. If really so, you must consider ideas like; Credit Cards, Travel Money Cards, Cash, Debit cards. While from all these options debit card is the best one.
Debit Cards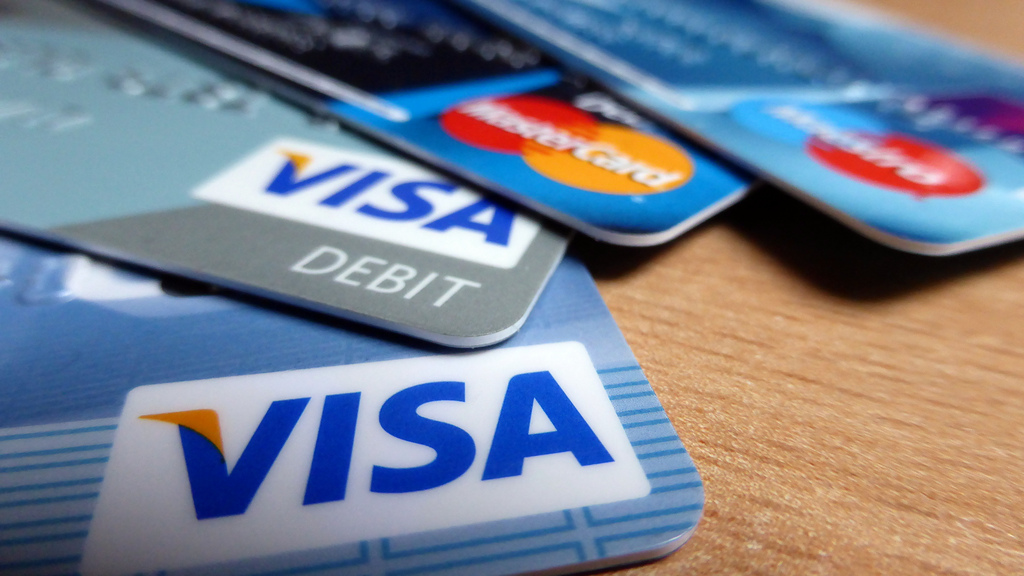 Debit cards are the other form of cash which you can use and withdraw cash instantly directly from your local bank account. The debit card is different from credit card and not everyone has a credit card with them but one can have a debit Visa or Mastercard which can be used all over the world. Other benefits are you stress-free as you know the money you're using the card is your own money, not banks money. Other benefits would include:
       No ATM fees worldwide.

       No fee for foreign currency exchange.

       No monthly service fees.

       No account minimum.

       Unlimited reimbursement of any ATM usage.
Credit Cards
Certainly, you need a credit card when you travel, when you book your flights and do other stuff. Beside that credit card is very helpful when you are travelling in case your money ends in your debit card and you are almost empty, then credit card is helpful in strange places to fulfill your need. Many banks offer 0% markup up to 6 months. Make sure when you plan your trip overseas your card is linked to either the PLUS, Cirrus or Maestro networks. This enables you to access cash anywhere worldwide. 
13. Pack Smart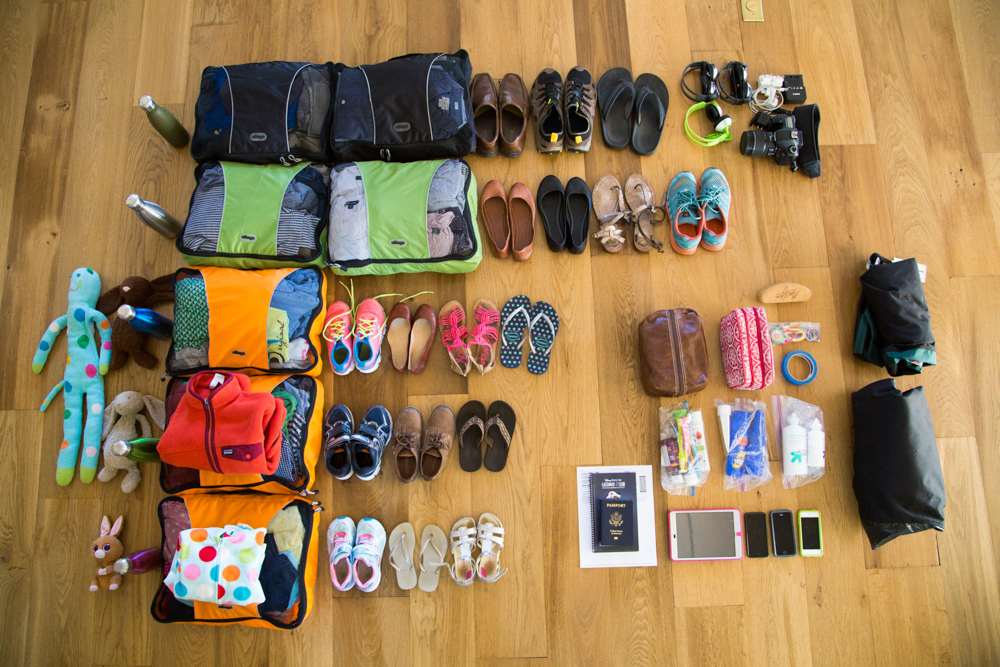 Major problem of any travellers or a trip is packing. It is hard to decide what to keep and what to leave. The tip is simple pack according to weather of place you are visiting. Choose comfortable clothes which can help you keep your body temperature neutral. With young kids, pack a separate bag with emergency clothes that you can keep handy. While you must need to carry more clothes for them as compared to your own.
Also read: Top 5 Holiday Destinations for Pakistanis You Might Have Overlooked
Top 5 Travel Packing Tips:
Pack according to the weather place you are visiting.

 Keep an extra dress with you in hand carry when you taking flight (in case your luggage doesn't arrive with you.)

Keep in mind the activities you will do so you can pack accordingly for example if you have planned for snowboarding you must have a snowboarding suit with you.

If you are staying in hotels then you do not need to carry toiletries with you.

Charge your electronics and load up all your tablets and portable devices with things to read, play, watch.
14. Confirm Flights and Check-in Online
Last but not least before leaving have look on your flight confirmation and check-in online! This is the best tip to avoid any inconvenience especially if you are with your kids or family. Enjoy Your Trip! With these some easy tips given above that's it. You are now a trip planner!