We are living in uncertain times and our national economy is slowly evolving towards expanding the tax net. This means that the average citizen is now paying more taxes than ever on common consumption items. This increased taxation along with the weakening currency means that we face continuously rising costs of living.
In addition, many private employees have gone through the unprecedented challenges of the pandemic lockdown with half, cut or even no pay. It makes sense to have a backup source of income more than ever before.
Even if the growing costs of living weren't a factor, having a secondary source of income is always a good idea. Earning money on the side, whether for meeting financial needs or as a hobby makes sense.
Let's explore things that you can do on the side to increase your income.
1.  Call Center, Web Site Support
Pakistan falls among the cheapest English speaking population in the world. Many businesses from the US, UK, Australia, and Canada look for low cost but fluent English speakers for call centre, customer service and website chat support jobs. If you have a good accent, and typing speed you can work part-time and opt for work from home options. You need to have a strong English speaking and typing speed for such jobs.
Many such jobs are available on freelancing platforms like Fiverr, Upwork, and Freelancer. However, getting a project is a matter of consistency and patience. There are many fraudsters also looking to get work done for free so make sure that you use your common sense in dealing with people on any platform.
2.   Start a Blog, vLOG, or Instachannel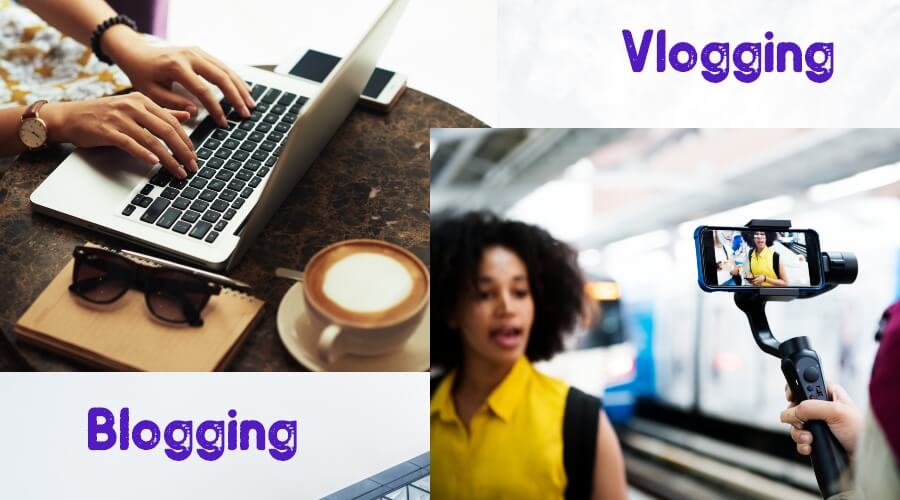 Assess yourself and your hobbies, do you enjoy gardening? Or do you love animals? Can you give 1 or 2 hours of your day daily willingly to this hobby? Based on the answers to these questions, you can decide to write (blog), record or photograph your activities to make a blog, vlog or Instagram or YouTube channel about your hobby. Many people start blogging about fashion, makeup, technology, cars, cooking, celebrities, entertainment, and gossip. Many others write about other channels and media accounts. The key is to have good quality and not to copy other channels. Originality is always welcome.
You must make sure that you have enough material to write or speak about for at least six months. And if you want to write, make sure that you are comfortable writing about whatever you decide to write about.
Once you have a certain level of visitors, usually over 1000 visits a day, you can have ads placed on your account. This is usually done through Adsense or Info link.
3.   Data Entry
Data entry is a skill that is in the most demand on most freelancing platforms. Data entry is all about typing. You need to have basic level English and good typing speed to get the job done. However, usual data entry projects need a lot of time. It is better to pick up one-off small projects from freelancing platforms like Freelancer, Fiverr and Upwork.
Again, all freelancing platforms require effort to bid for projects and it takes time to build up a client base.
4.   Reselling Products
One new side business that has grown with the growth of online shopping is that of reselling goods. Many people are going for reselling clothes, perfumes, cosmetics, mobile accessories, kitchen and household items and even small electronics. It usually involves designing a Facebook or Instagram page. Many resellers build a WhatsApp group for broadcasting live sessions to their regular clientele. The main requirement is to build up a client base and sell whatever items you can earn a profit off.
This is a fairly easy market to get into and is also competitive as many people are
5.   Referral Marketing
For those with a strong social network, you can utilize your contacts to refer them to businesses. This is similar to what bloggers and social media influencers do through their channels.
6.   Photos and Digital Artwork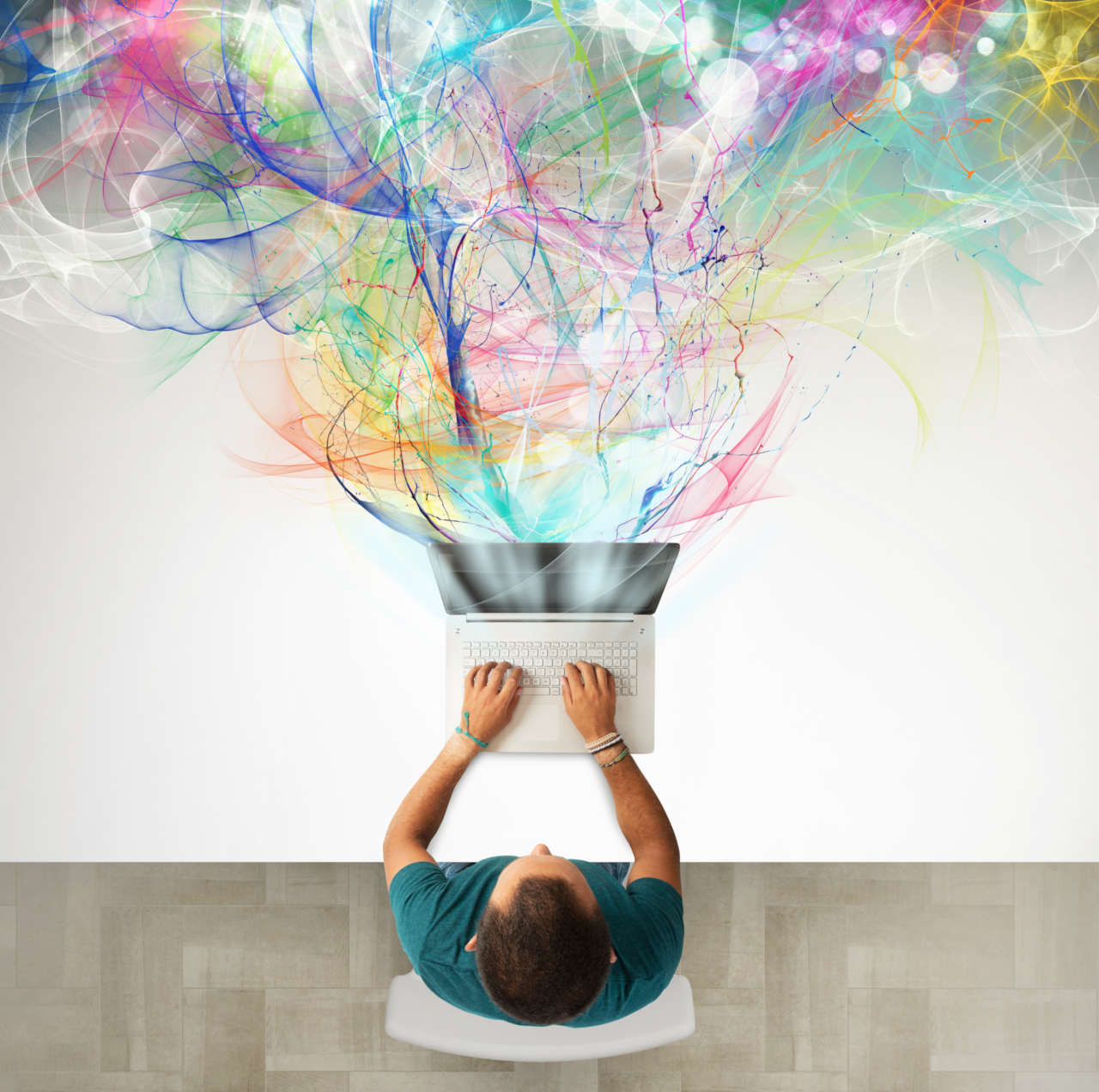 There is a steady stream of demand for unusual images of everyday objects. Similarly, digital art is something that is taking off in a big way and if you have an aptitude for digital art, you can earn a good income by picking up projects through local advertisement and media agencies as well as through freelancing platforms.
7.   Arts and crafts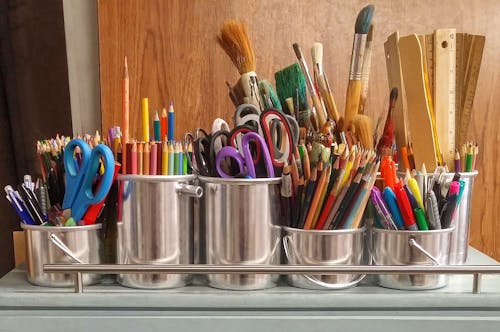 If you have a unique skill, like making wooden items, jewellery, knitting and crochet, or painting, you can make things in your free time and sell them online via OLX, Facebook or Instagram.
8.   Part-Time Accountant, Bookkeeper and Office Assistant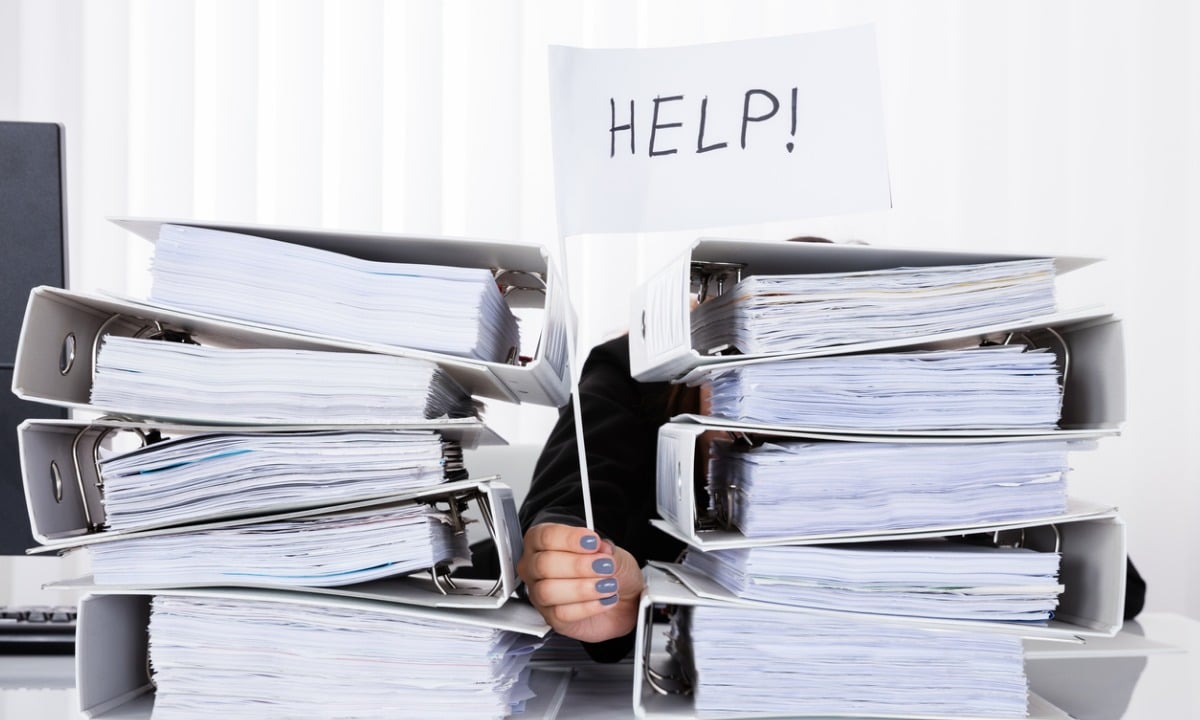 Many small businesses are willing to hire people to manage their accounts, do basic bookkeeping or manage their office schedules if it will save them money. These are all activities that can be done remotely. Since our time zones are different, you can easily pick up a job that requires 1-2 hours of work from you at night or over the weekends. One person I knew used to do this work during their lunch break at work.
In the case of accounting, you need to be familiar with Google Suite, QuickBooks and Cloud services.  Many agencies are available online that are looking for bookkeepers and virtual assistants to source jobs to.
9.   Online Tutoring
Tutoring students, whether physically or remotely is a great option, particularly for people good in tough subjects like maths, physics, accounting, and finance. Many agencies are available that source skilled tutors for foreign students.
Similarly, many people look for online support for life coaching in key issues like positivity, fitness, weight loss, and public speaking. These are all fields in which both physical and real-time support can be offered to earn a decent income.
10.   Social Media Management
Like the items listed here are mainly based on using social media, many businesses also need to hire someone to help manage their social media presence. This is a very diverse field. Some businesses need someone to design posts and caption pictures for their social media accounts. Others require more advanced promotional campaign designs and posts on various forums. Some also just need someone to handle customer queries and book orders for them. This is something that can be managed after some trial and error.
These job options need to be approached with some research and caution. All can generate a substantial income on the side for you and can become an alternate career if you want to take it as a full-time career.
However, like all things, side income streams need time and effort to give results. Many scammers and frauds are operating, both in Pakistan and on online forums and platforms.
Many scamming sites look to get information from you to use for malicious purposes that pose as reliable clients and businesses paying high salaries. Work hard, but don't be so eager to get work that you skip doing your background research into the site, business that you are in contact with. Look for site reviews, google the client's name or the company he/she represents. A very useful resource in background checks is LinkedIn. You can always see if the person you are talking to is actually working for the company they claim to represent.
Seasoned recruiters working online are aware of the scams that freelancers face and genuine recruiters or clients are willing to accommodate freelancers' conditions when starting work. Never hand a project over without partial or advance payment. Make sure to finalize payment terms as well as payment gateways if getting clients from some website and not through freelancing platforms. Some clients do not have flexibility in payment gateways and the payment terms should be clear before you work on their project.
Freelancing platforms take a percentage of your earnings, and many clients fool new freelancers by finalizing work terms off the platform to "save" commission charges. This is a huge red flag. Never agree to work off-platform without advance or full payment. Almost all freelancers and remote workers have a horror story to share of scams and losses they faced due to lack of research and moving off-platform.